I said I'd share some more photos from the Pioneer Festival last weekend. It was a fun time. I'm definintely marking it on the calendar for next year.
Anyone been to Charleston, SC? You see these baskets everywhere there in the historic district.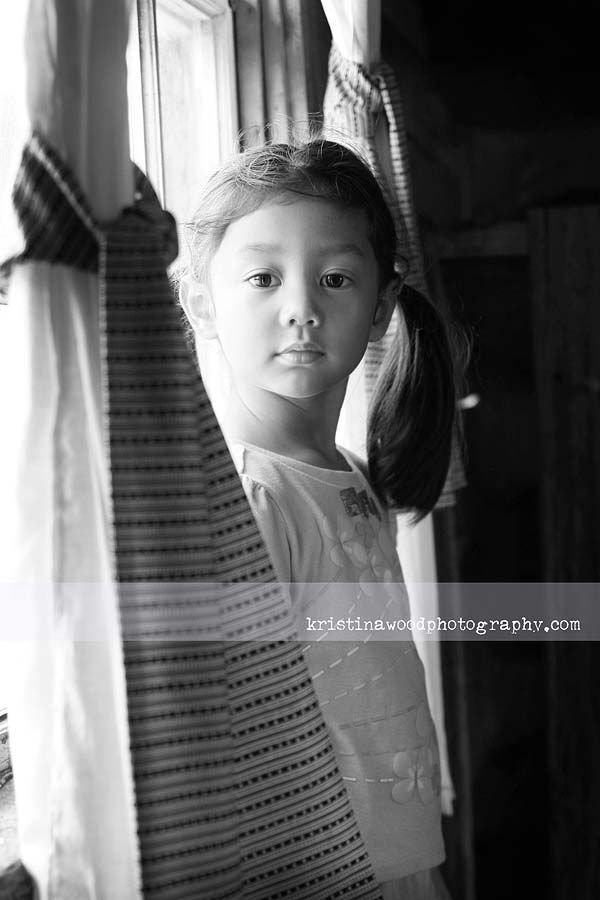 Taken from the inside Pioneer house attic.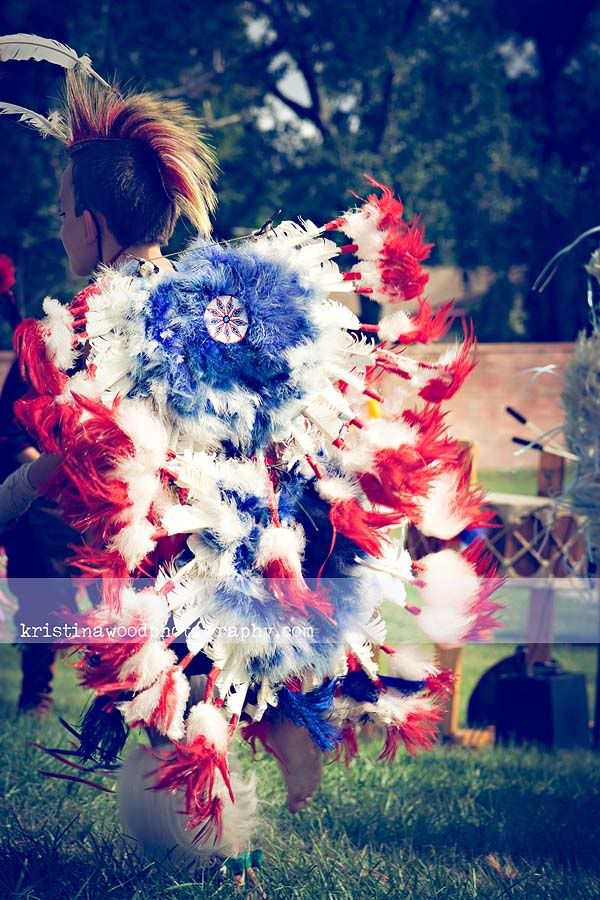 Native American dancers. This totally reminded me of South Dakota.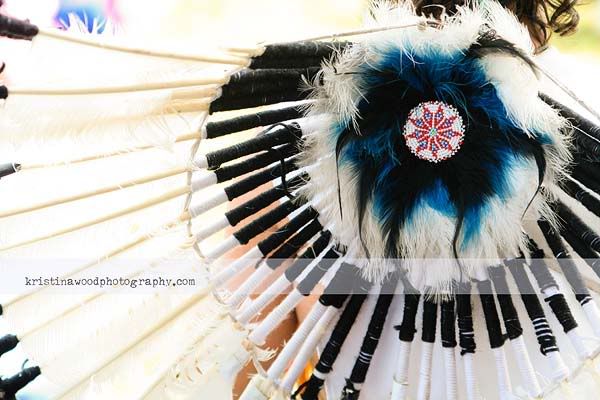 I couldn't decide if I liked this one more horizontal...
...or vertical
Just for you, Kendra. It's the oh-so-traditional pioneer bounce house.
I was so proud of the girls for braving this mini-ropes course.