It definitely helps to have gorgeous subjects to photograph! If you just saw these two by themselves, you'd never know they had three kiddos! They look so in love here, don't you think? I told Emily that she's going to have to do a session like this for David and I, but when I showed David, he got really squeemish. I guess kissing for the camera is not for everyone. I'll keep working on him :)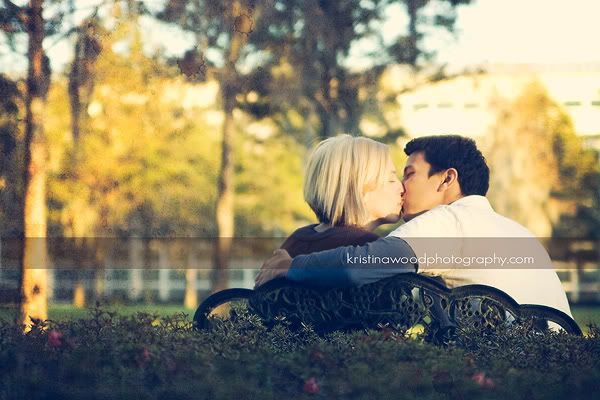 Oh, I have to tell you that while we were shooing this pose at dusk, the security guard drove up to inform us that there was a large gator in the nearby lake and two foxes who frequented the area were we shooting on. Needless to say, we hurried up after that.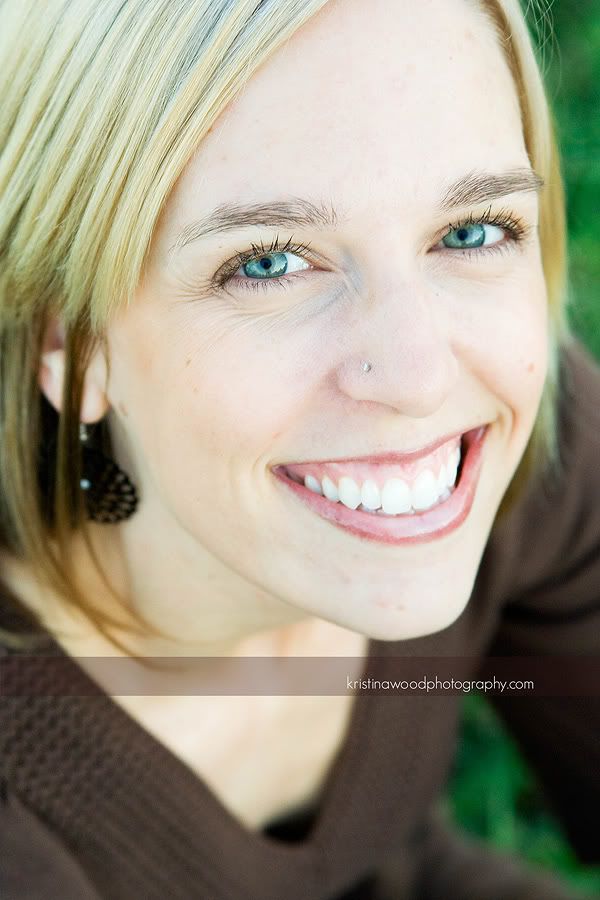 I think Emily could be a model. Don't you? Such a gorgeous smile!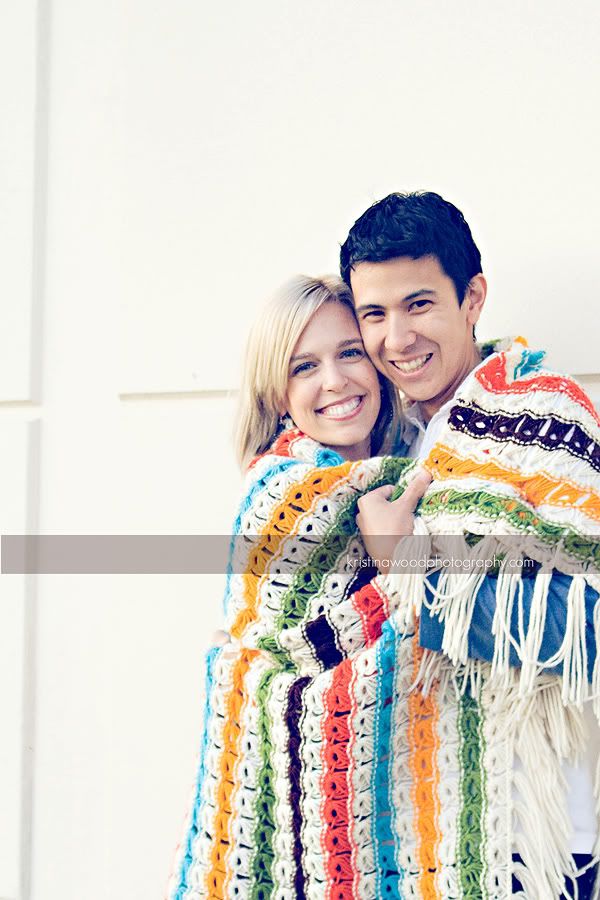 Ok, Emily, there's a second sneak peek for you. :)