Here are a few shots that my friend
Emily
took for us. You can see some more on her
photography
blog.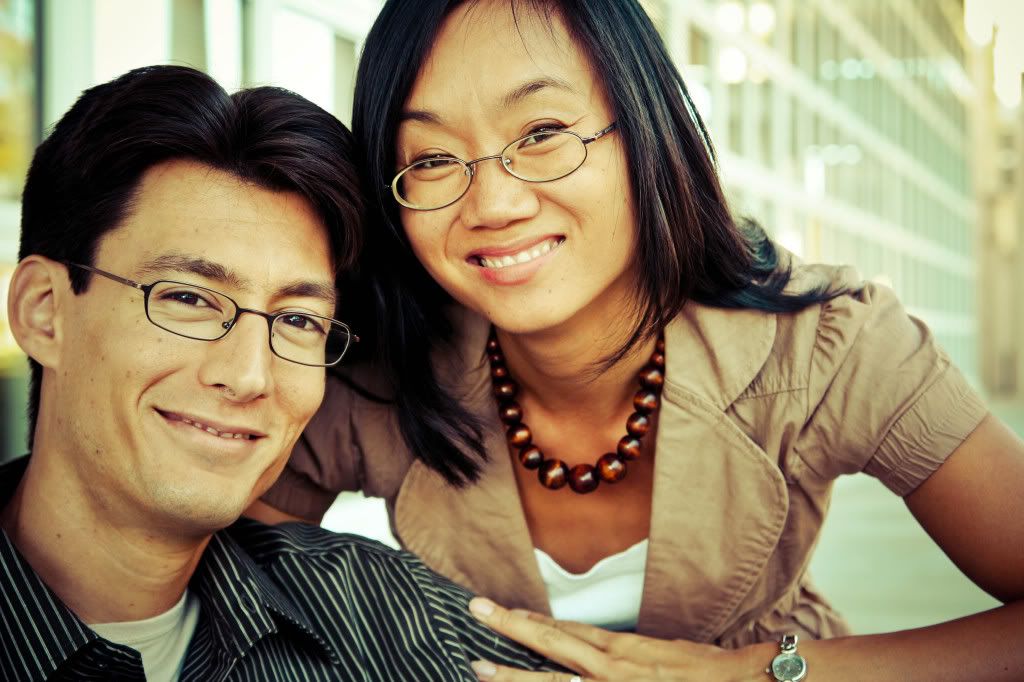 It's our family, minus one. No, I'm not pregnant. I'm "paper pregnant." We're in the process of adopting a baby girl from China. It has already been a long wait--one year. And, it seems that it will likely be another year for us to wait.
In the meantime, I'm using my love of photography as a way to continue to raise money for the remainder of our expenses. All of the income received from my photo shoots is going 100% towards our adoption costs. Fun for me, fun for you! :)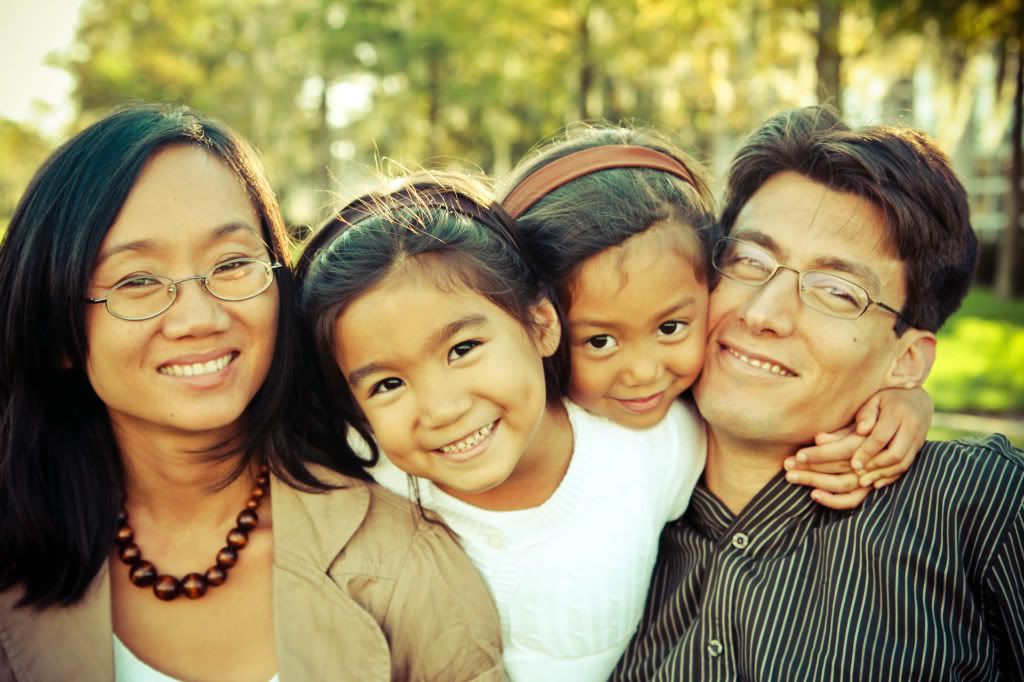 Can't you just picture another little Asian baby in our photo?