I had so much fun shooting with
Terry
at Tawnny's wedding. All of the fun, and none of the pressure to get the "right" shots. I'll take second-shooting anytime :) Maybe after a little more practice, I'd be ok shooting a wedding, but I would not want to do it alone!
And, I'm excited that Tawnny and Dan are going to live in my neighborhood, so hopefully we can hang out a bit :) Here are a slew of favorites from their BIG day!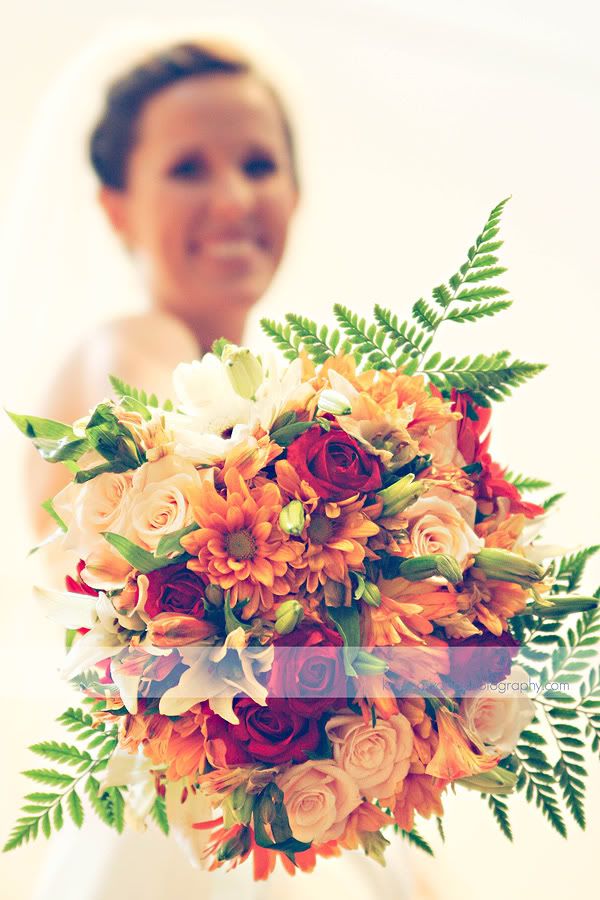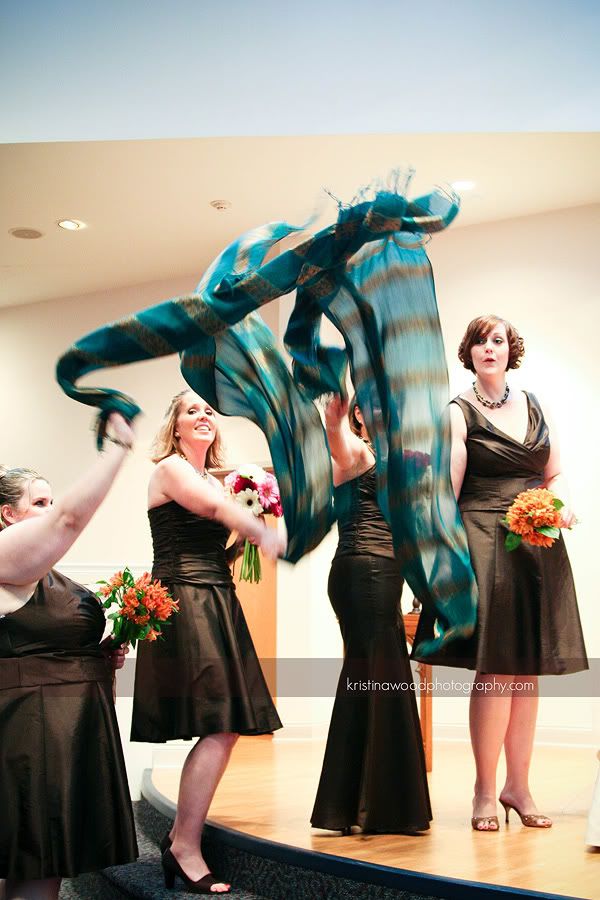 The bridesmaids all wore shawls from Afghanastan over their dresses. Tawnny has traveled the world!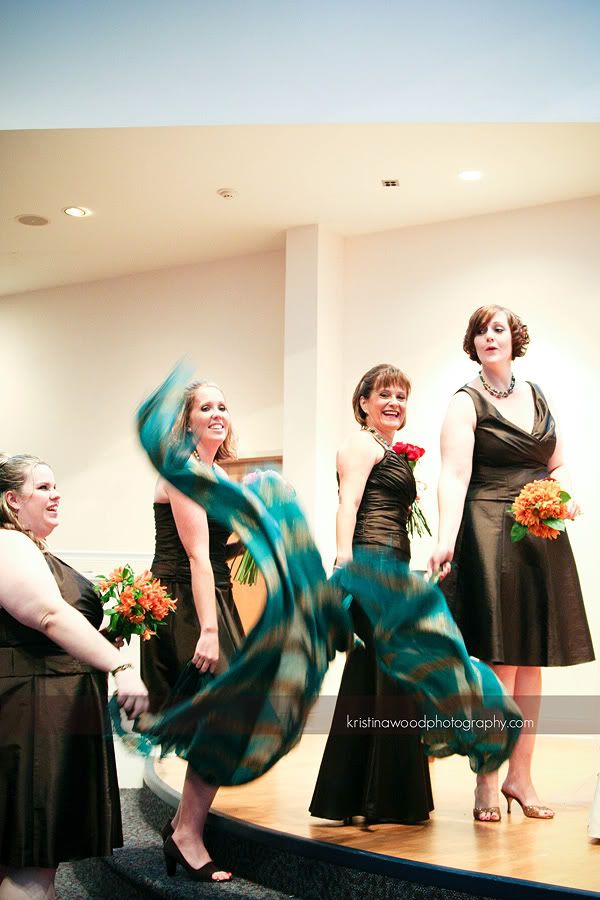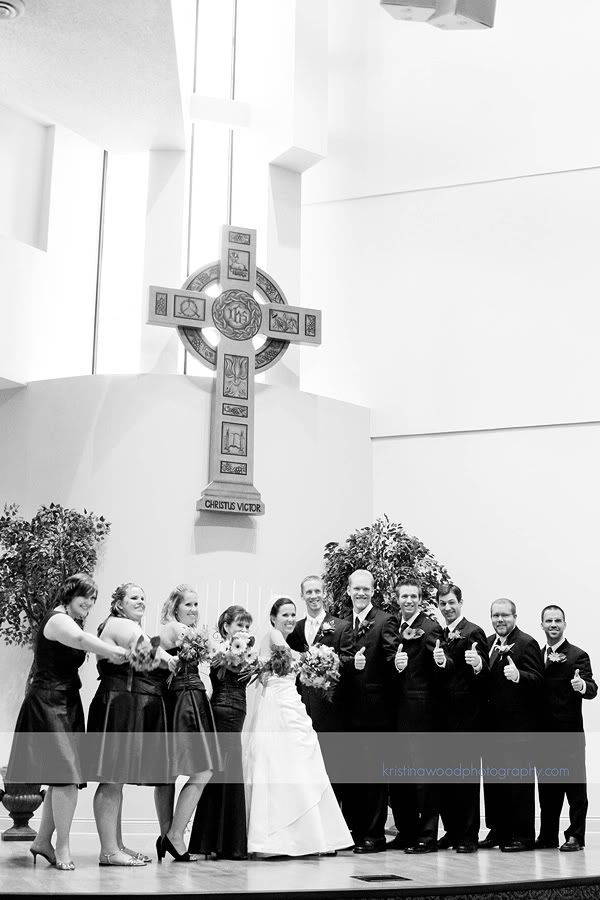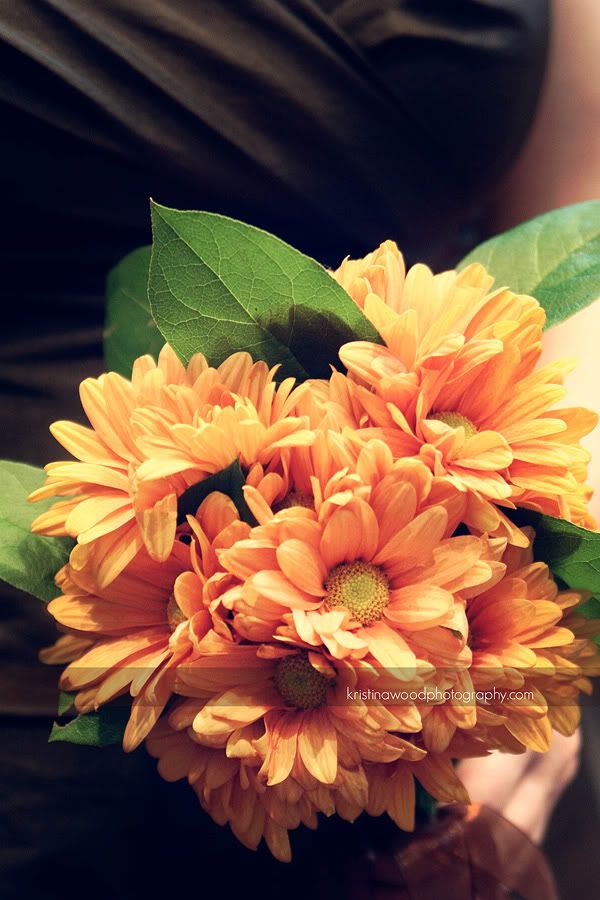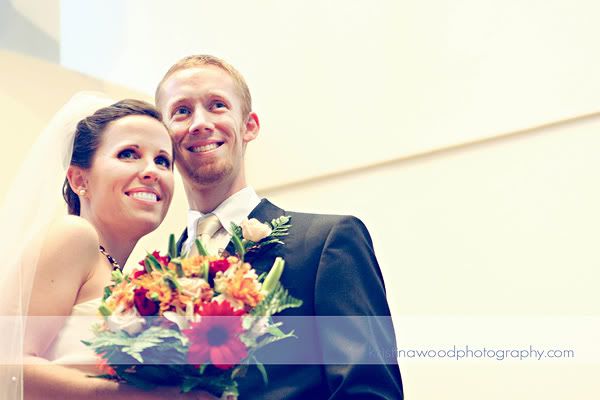 Terry let me play with his fisheye lens. Ok, I NEED that lens now!!! How fun is this?!?
And, he coached me on getting this shot: stick camera on floor, tilt up, snap away. Love this fisheye!! What do you think of my retro-ish conversion?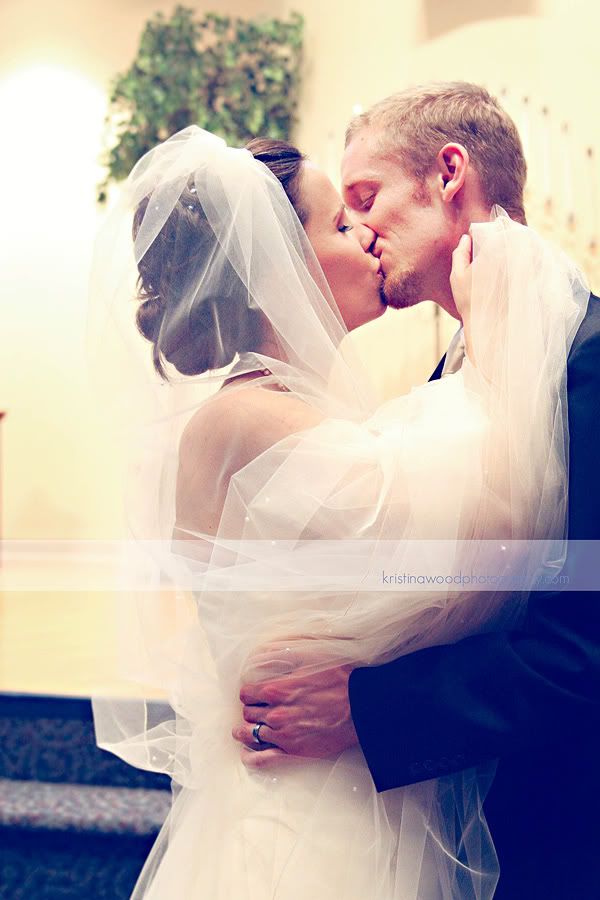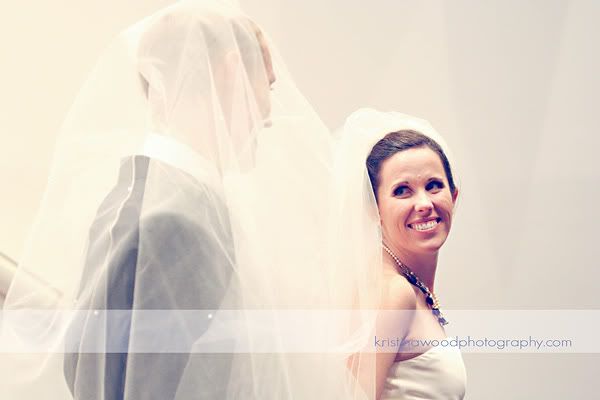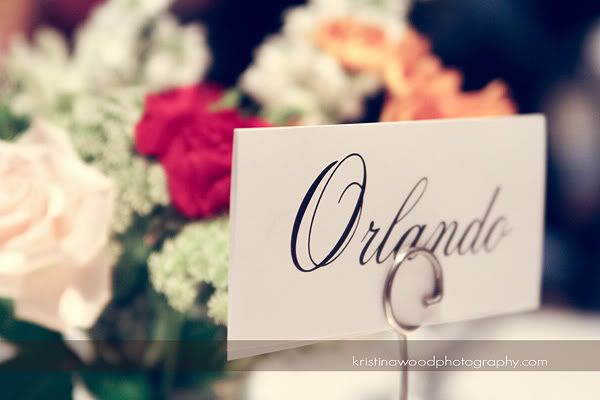 Each table was named after a place that Tawnny or Dan have traveled to with the Jesus Film. I sat at Nigeria. Cool, huh?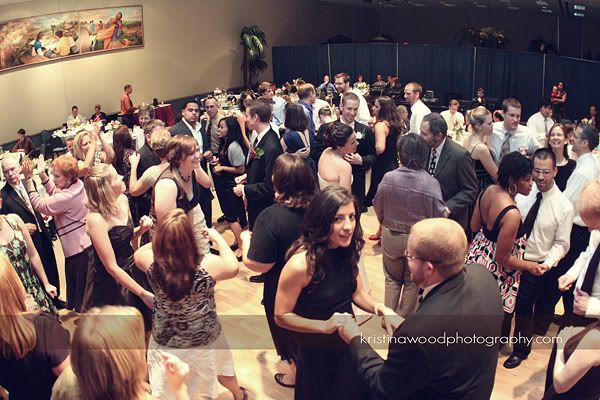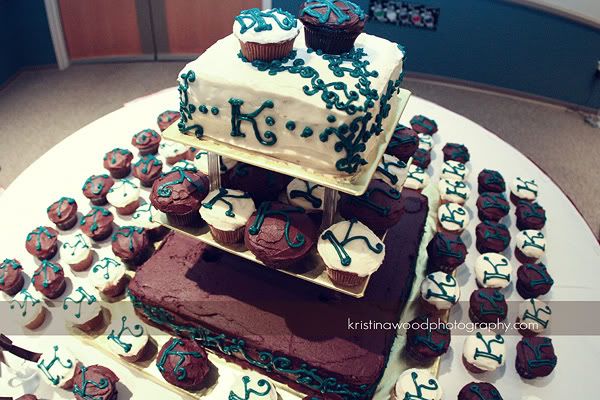 More fishy fun on the cake. Did I mention that my birthday and Christmas are coming up next month? :)