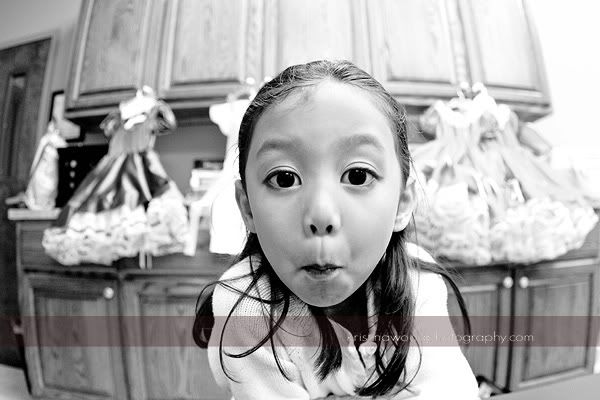 Getting ready backstage. Can you tell what I got for my birthday?
Our neighbors. Betcha didn't know I'd stick your photo on here :)
Me and my dad.
The dancers were all awarded roses and Chistmas gifts after their performance. If only A would have stepped forward a bit! From my vantage point, all you can see is her red dress.
It's a Nutcracker Christmas ornament. How appropriate!
Tired little dancer!
And, finally, a real smile from M. I couldn't have asked for a better birthday gift. Mostly I just get lots 'o attitude.