These are all from our dress rehearsal last night. The girls did such a good job! It was quite a lot of exhausting work to get them ready, but still very fun. I still have a few more to share!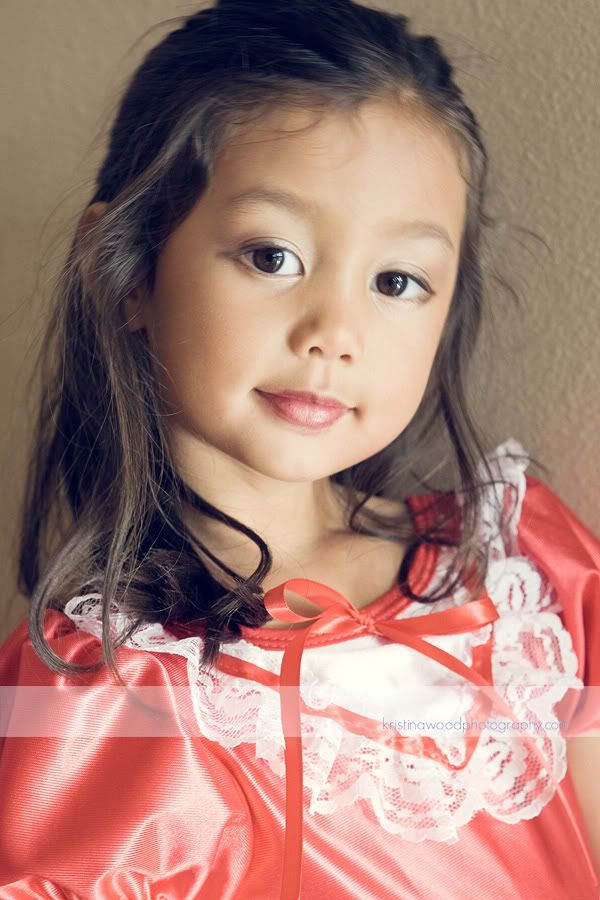 A was part of the opening scene when Drosselmier arrives with the Nutcracker.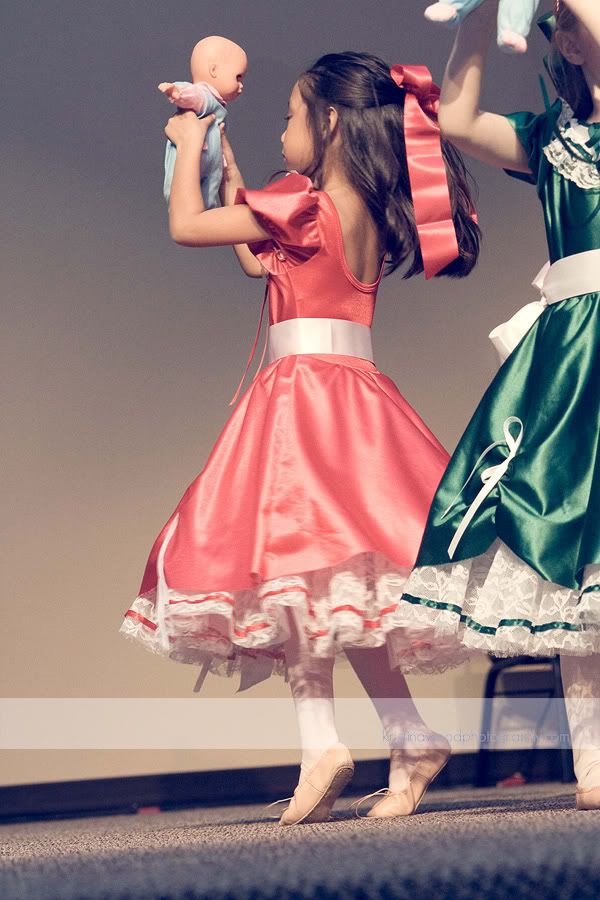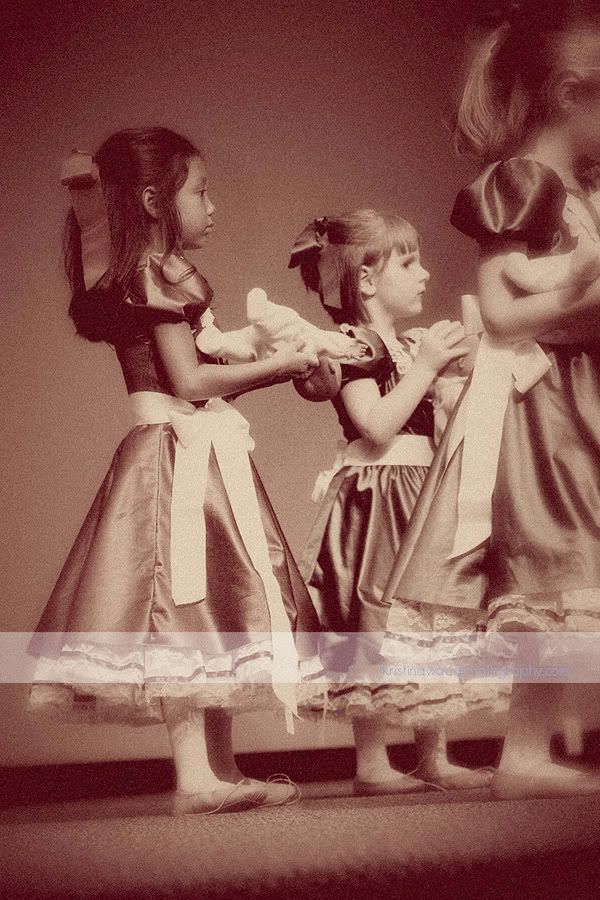 M's pink tutu.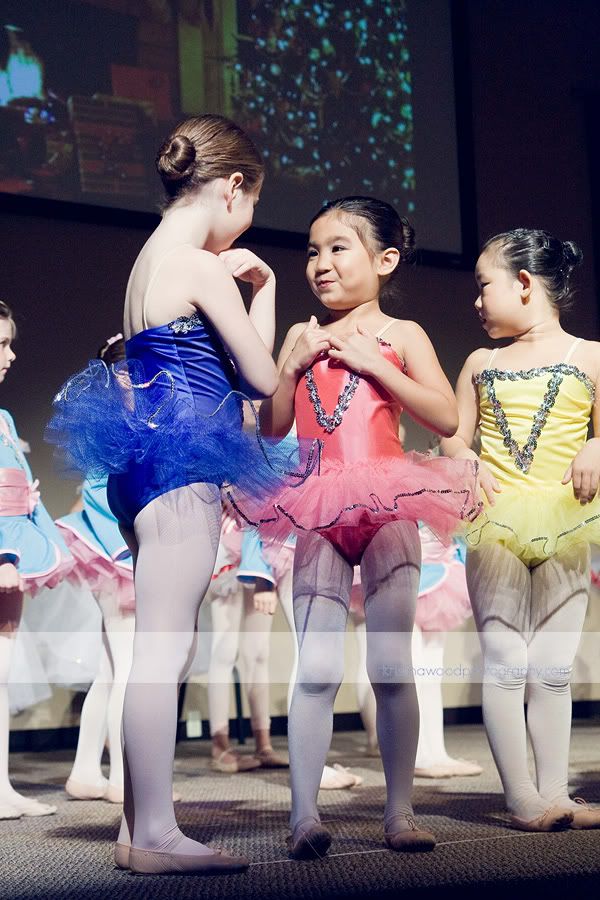 Goofing off on stage.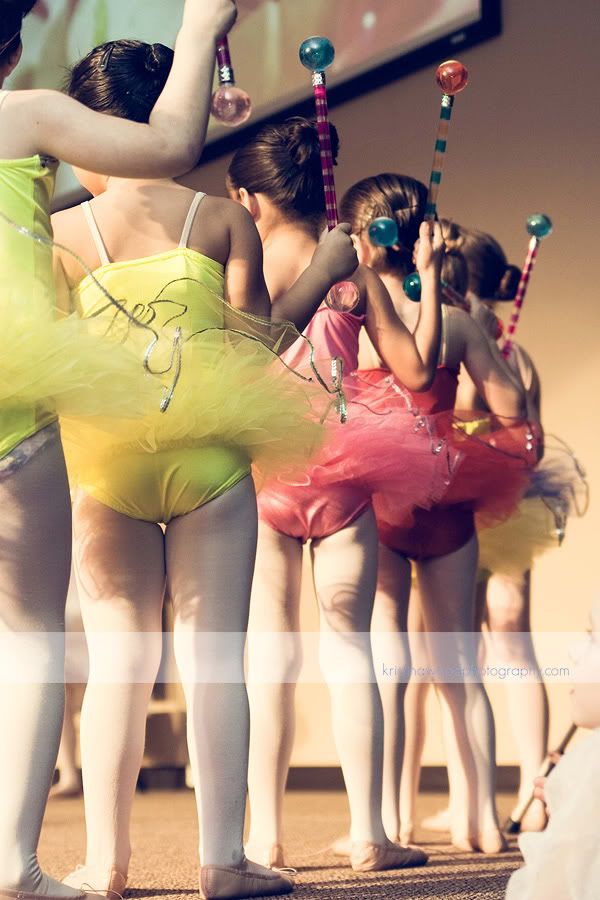 The girls ran through the entire show twice. After the first run-through, they were allowed to watch the show from the front. This was their only time to see the show, as they were backstage during the actual performance.