My parents were so great to keep the girls overnight for us so that we could getaway for an overnight stay in
Tarpon Springs
. You can see the whole town in a day. It's perfect for a day trip. We enjoyed walking along Dodeconese St. next to the harbor which is full of Greek food restaurants and little touristy shops mainly selling sponges. Tarpon Springs is famous for its sponging industry. We also visited the historical museum which gave us our first glimpse into Florida's history. It was fascinating! We love history :)
I took my new fisheye with me, and got in some good practice!
Us, being cute :)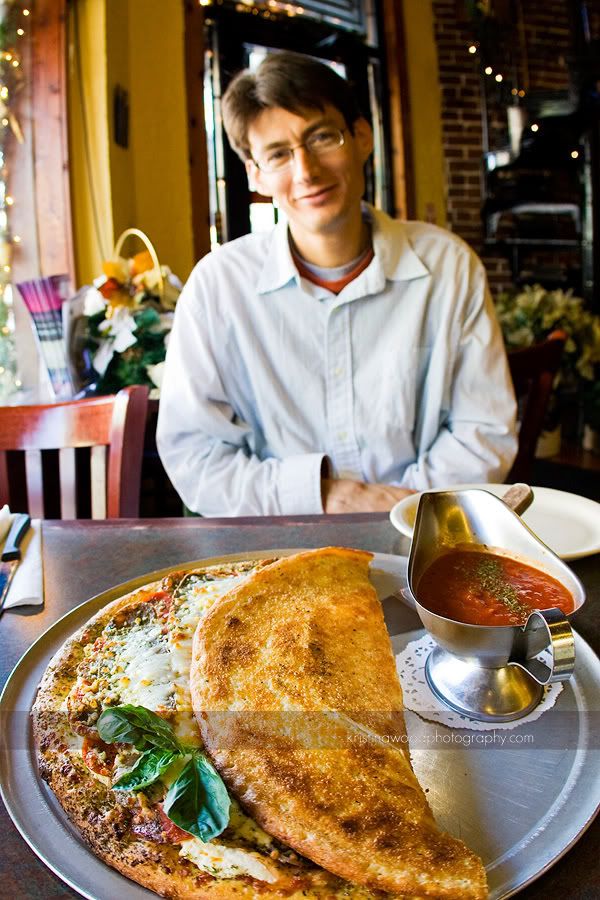 We ordered this massive Greek pizza for a late lunch/early dinner. The menu said it fed "two or more." I'd say it was more on the "more" side.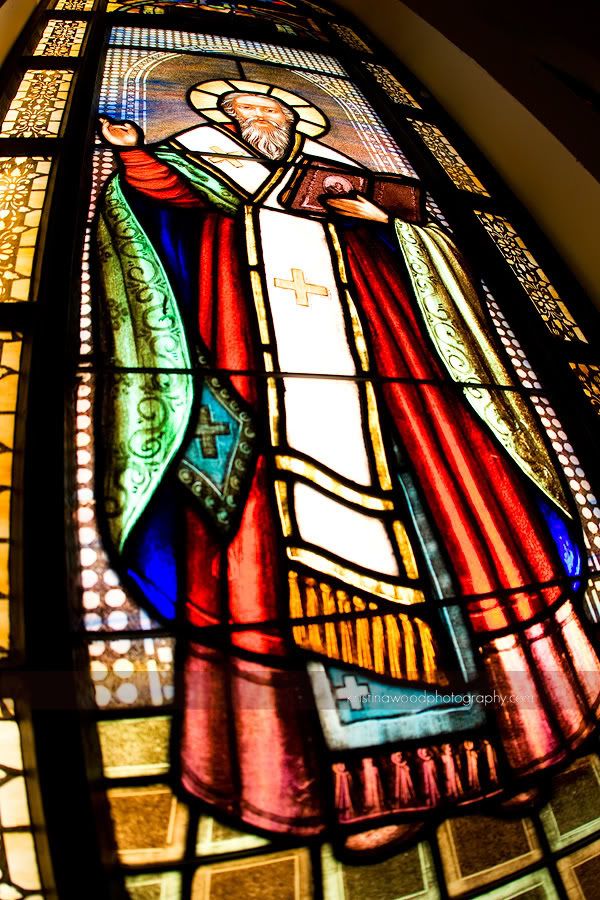 Tarpon Springs is known for it's Greek culture. So, we had to go inside the Greek Orthodox church. It was fascinating!
David is a part time seminarian himself, and was enthralled to talk to Father Cristodolos about the Greek Orthodox faith.
The church was full of icons and amazingly beautiful artwork.