So, I'm a bit "behind" in posting my thanksgiving photos. We have an annual tradition of writing out "thankful links." It was fun this year to see the girls be able to write their own.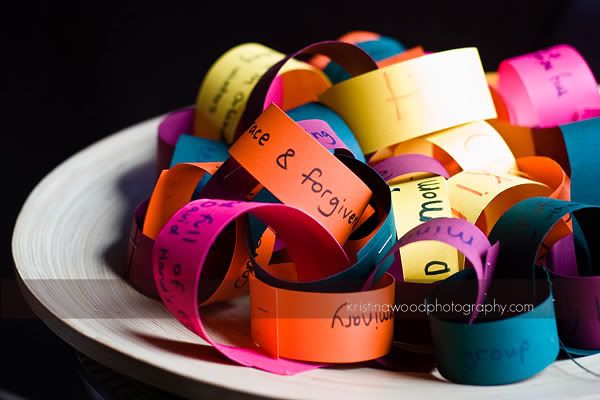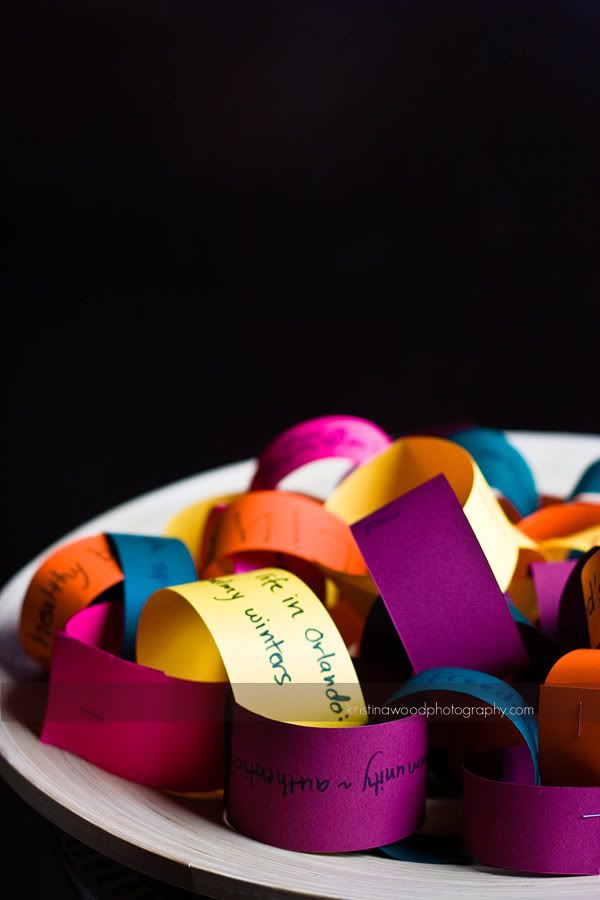 We celebrated thanksgiving with close friends. We're so blessed to have them! Here's our host, Mr. Cannon, carving up the big bird.
The most amusing part of the day: static electricity in the bounce house. Just look at A's hair!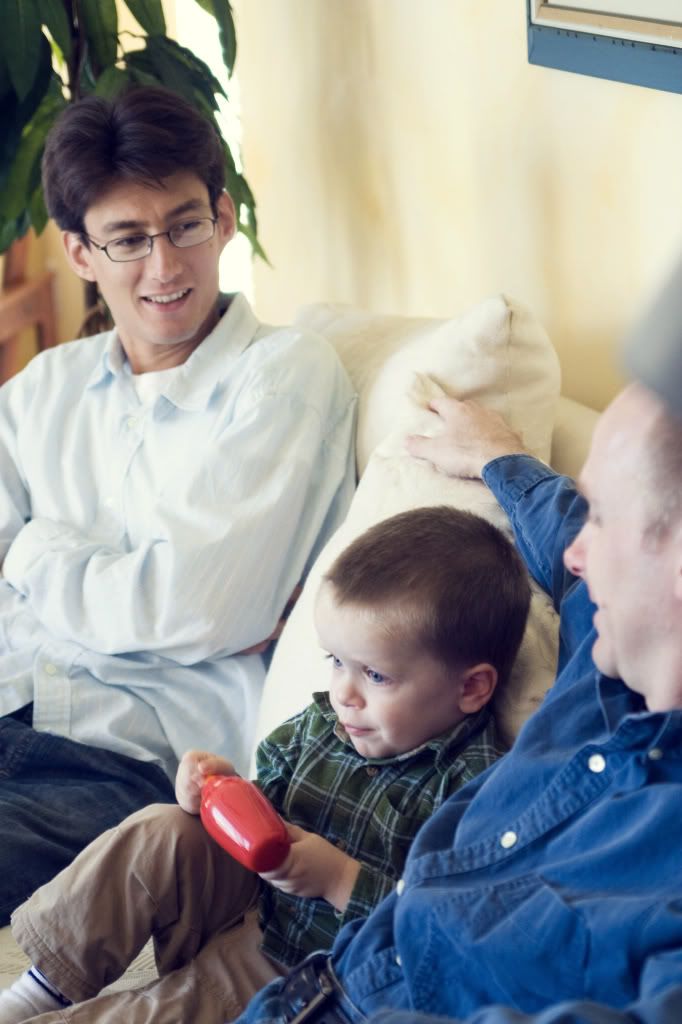 The kids at the kid table were very dismayed by a nearby wasps' nest, so they all moved to the grown up table. I'm sure you're jealous that they were able to play and eat outside. Well, just think of the suffering we undergo in the summer heat...we're in the blissful days of Florida weather at the moment.