Here are my last favorites of baby A. She's just so sweet! I'm sure I went overboard posting so many photos, but I really do love babies (just not the lifestyle that they come with.)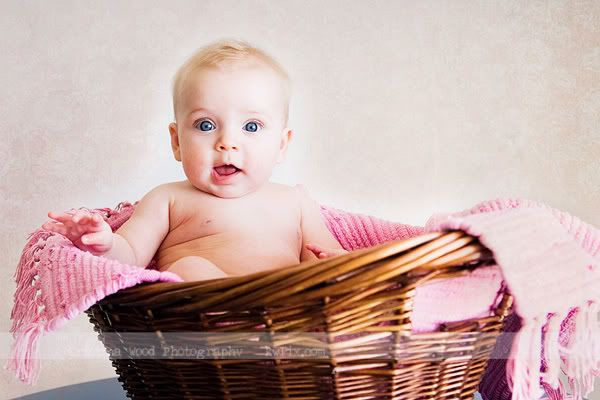 I had some fun with this one and added some texture to the background. What do you think?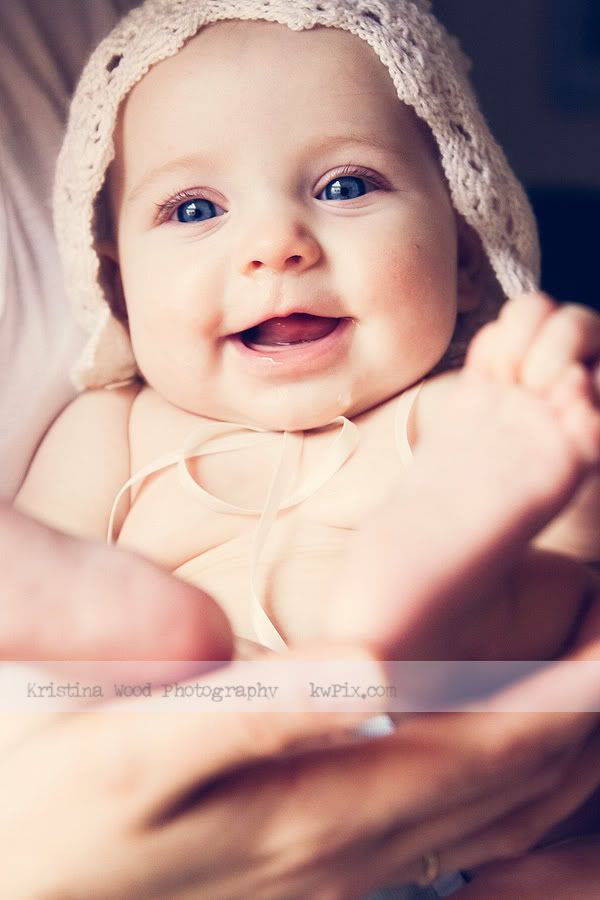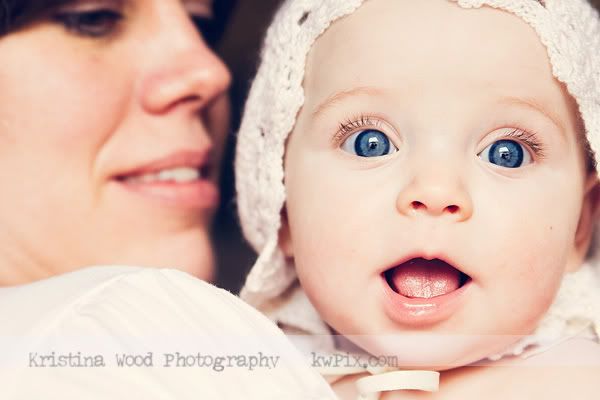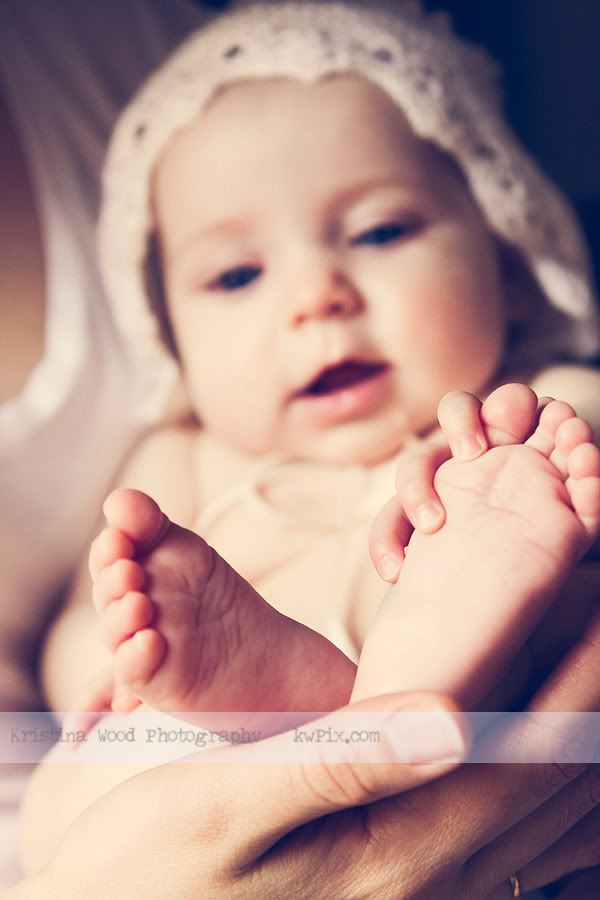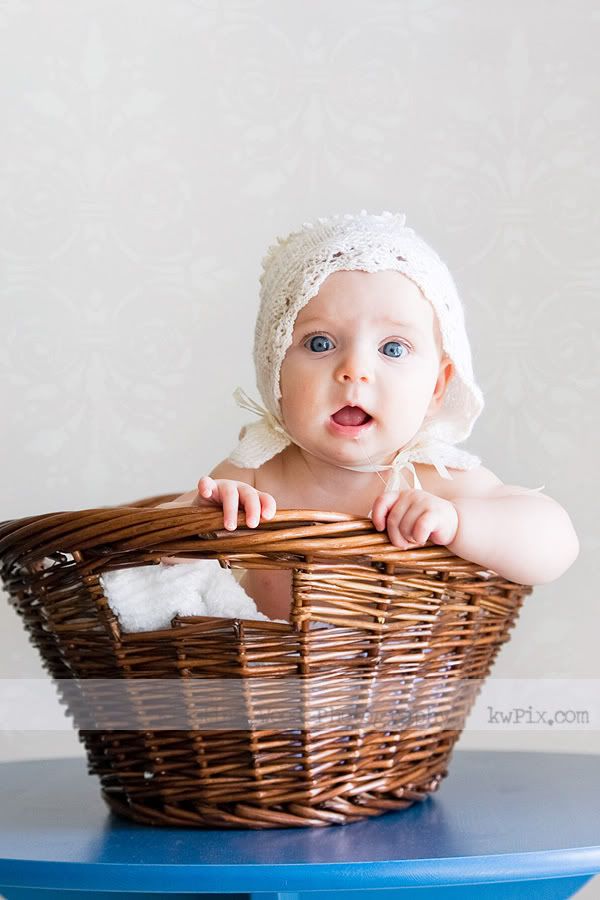 I couldn't leave this one alone. After I posted it the first time (see below), I decided that it needed some more "oomph," so I played a bit more, and added just the slightest bit of texture to the background. Can you see the difference? I think it's an improvement.
Next post: our manatee visit.