you are the one for me,
sent from up above,
you are the one I love!
-a Veggie Tales Silly song
Major, major photo overload in this post!
While Kendra was visiting, we went to visit the manatee at
Blue Springs Park
. November 1st-March 1st is peak season to see them. Everyone else thought it was a good day to see them too! Our first two attempts to enter the park failed, as it was at capacity. Luckily there was a park with a really cool playground just down the street, so we hung out there for a few hours.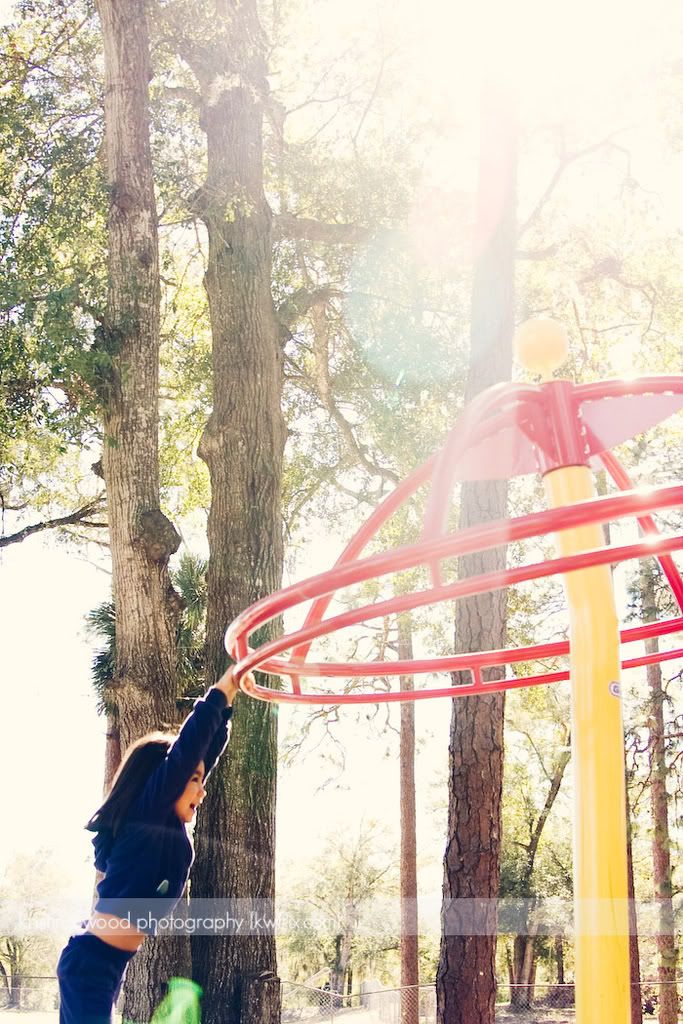 This is one of the coolest playground toys I've ever seen! We got quite a workout on this one.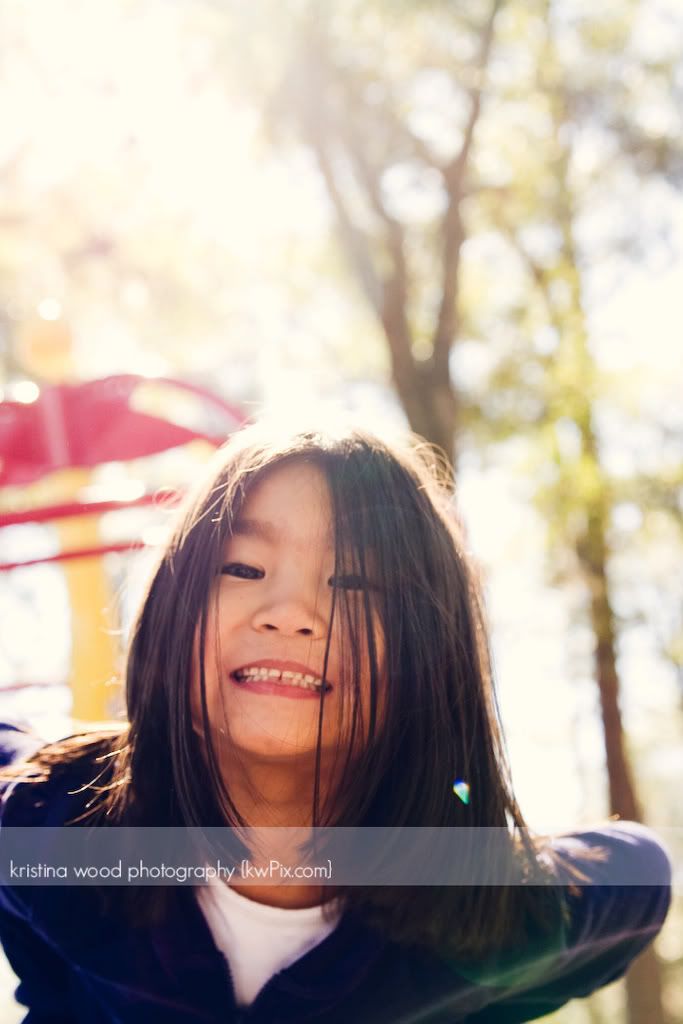 Sweet baby A awoke from her nap.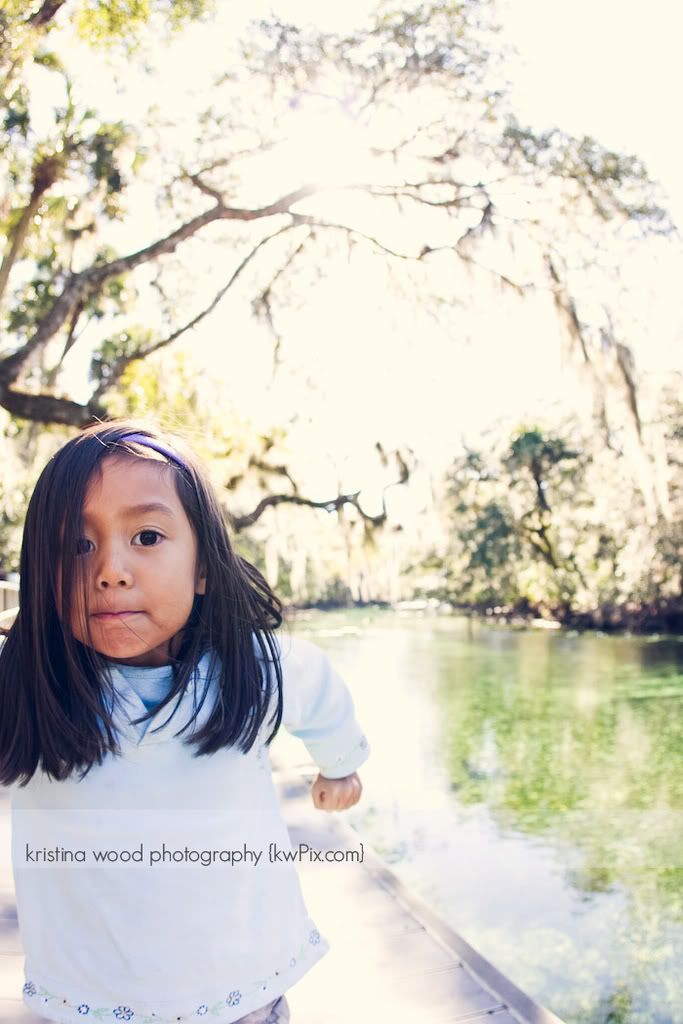 On the third attempt, we finally got into the park, but only by two cars. This was one popular place! I recommend going early in the morning or later in the afternoon.
Currently this area is closed, but in the summer it's open for swimming. Doesn't it look so inviting?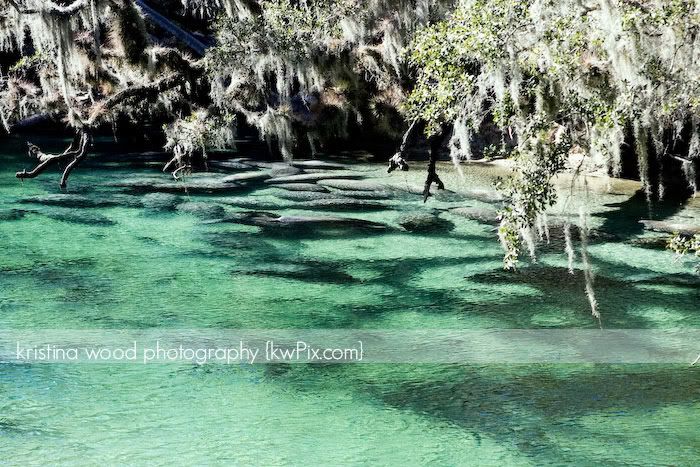 There they are. A big "plump" of manatee as A called them.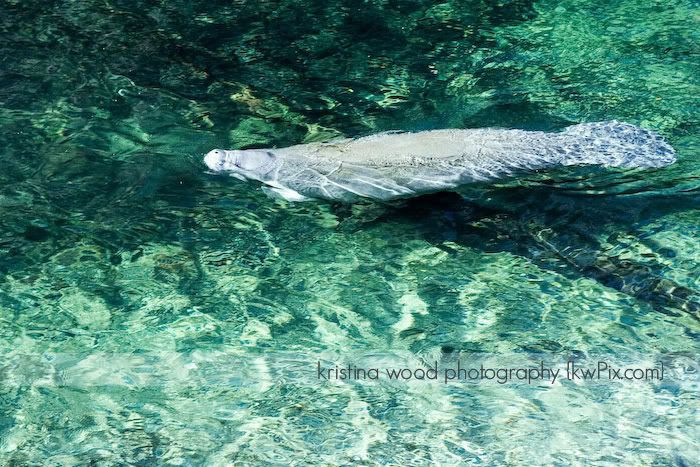 Here's one coming up for a breath. After seeing lots of "plumps" my girls were unimpressed. They wanted to go back to the playground. We got a tip from another tourist that a calf had just swum near the dock in the swimming area, so we headed down for a closer peek. That was more interesting!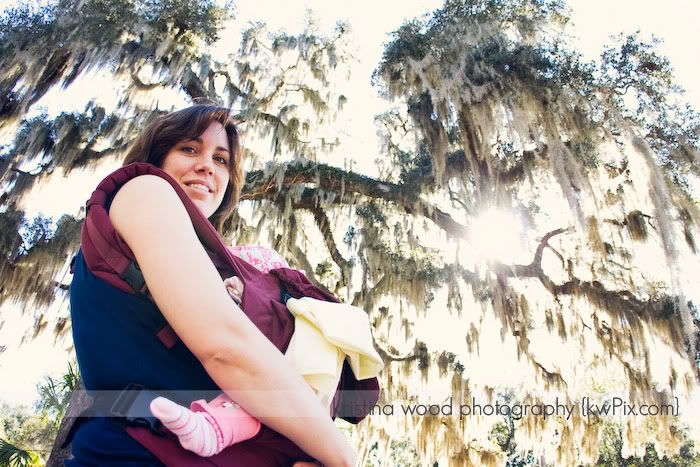 There were also cool trees to climb...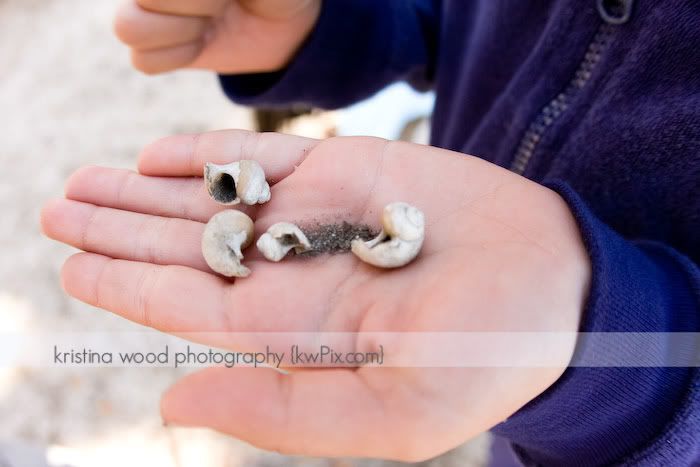 and little seashells to collect. Overall, it was well worth the visit. I would definitely go again.