David's parents were visiting us over the weekend. We love visiting new places, so we headed to the
Bok Tower Gardens
. It was gorgeous!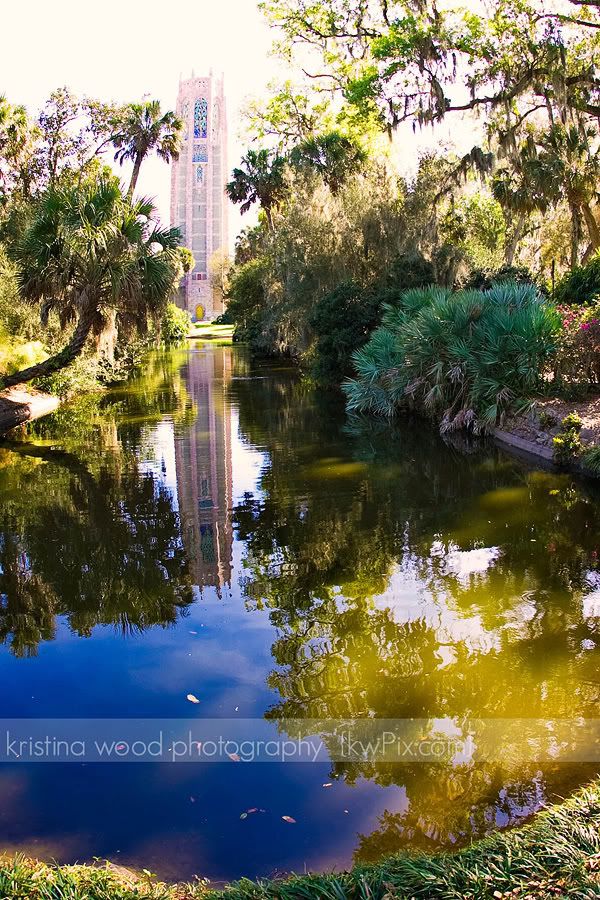 The "singing tower" was built in 1927 and is is home to the carillon. What is that you ask? It's basically a keyboard that is mechanically attached to a set of bells. 60 of them to be exact.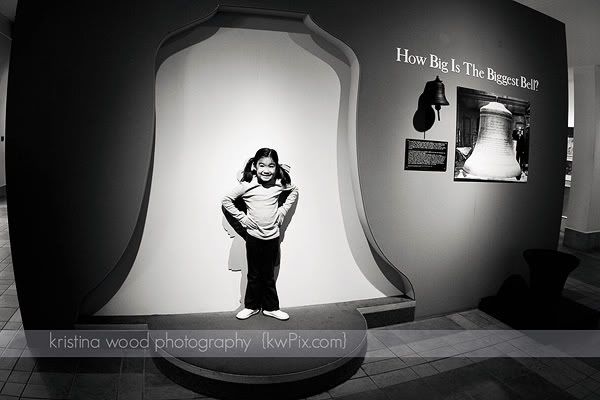 Here is the size of the largest bell.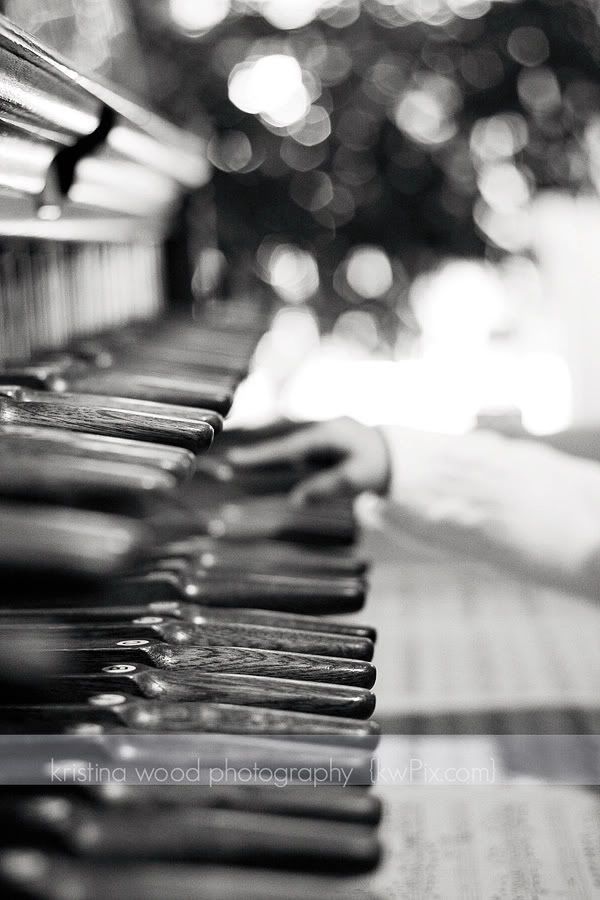 And here are the keys.
The tower is built on Iron Mountain, Florida. I got a chuckle out of this. The "mountain" (290 ft.) is the tallest point in Florida, and overlooks beautiful orange groves. We enjoyed listening to carillon concert from this spot. We also spent quite a bit of time sitting at the summit reading books and relaxing.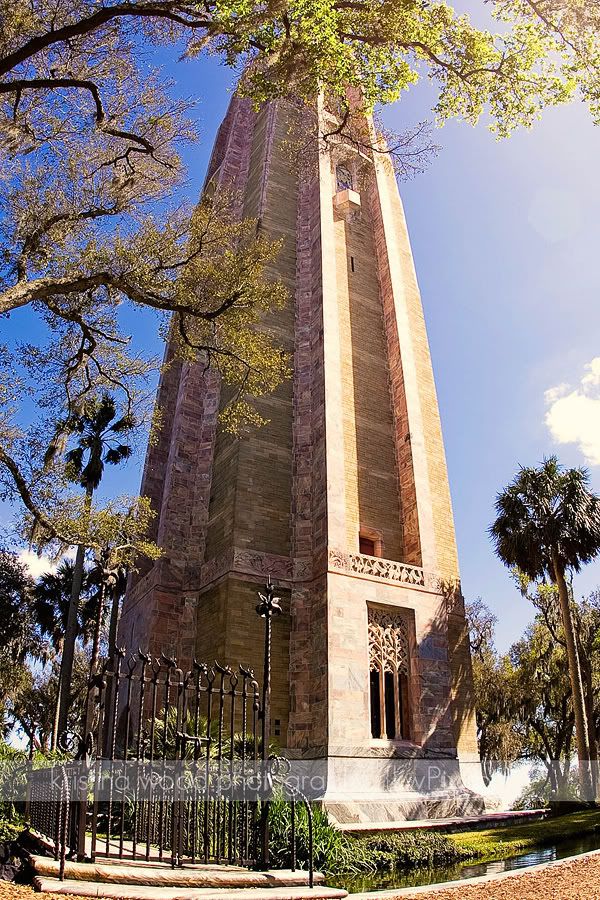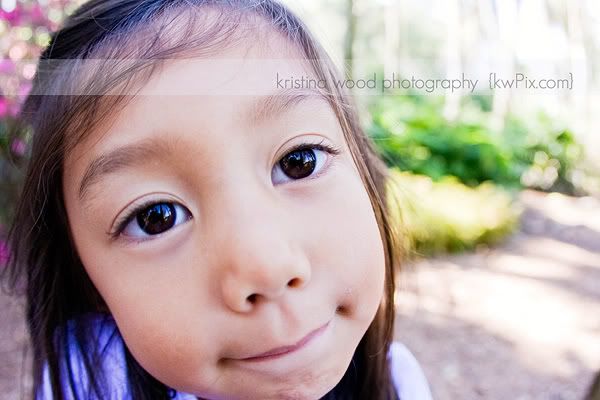 This place was very kid friendly. At the visitor's center, we checked out a little book bag of kids' nature books with a little picnic blanket. We also got some "magic paper."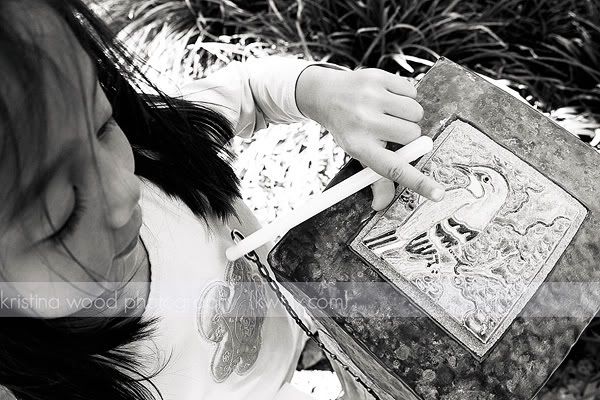 There were 8 posts located throughout the gardens. Each of the posts depicted a different creature.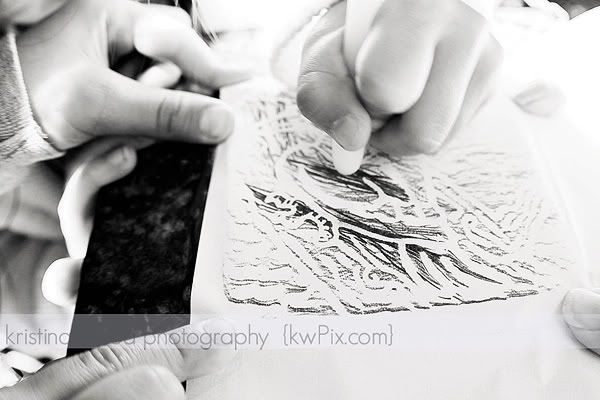 Here's the magic: upon rubbing the white stick on the shiny side of the paper, voila! The creature appeared. The girls eventually got tired of this, but they finished 6 out of the 8 posts.
I had to get in at least one shot.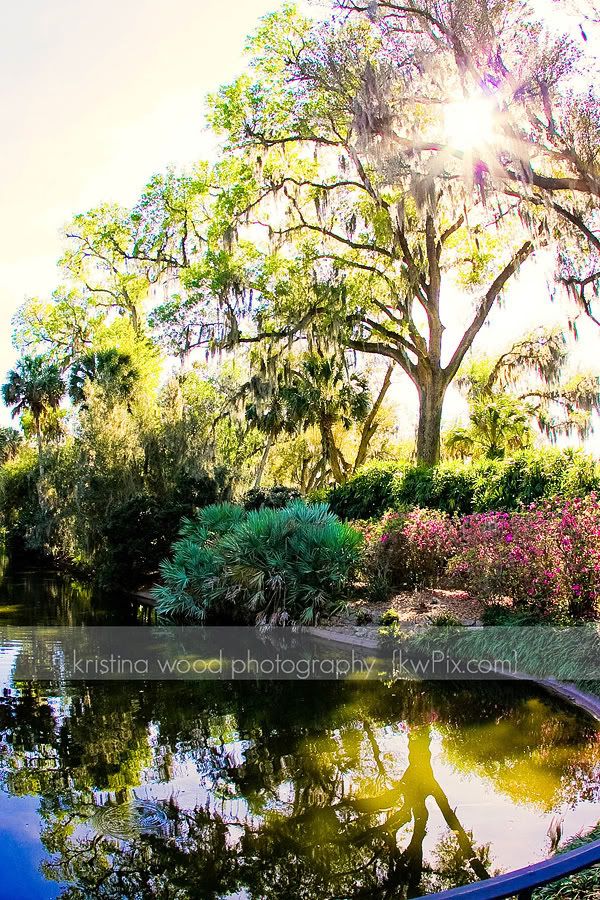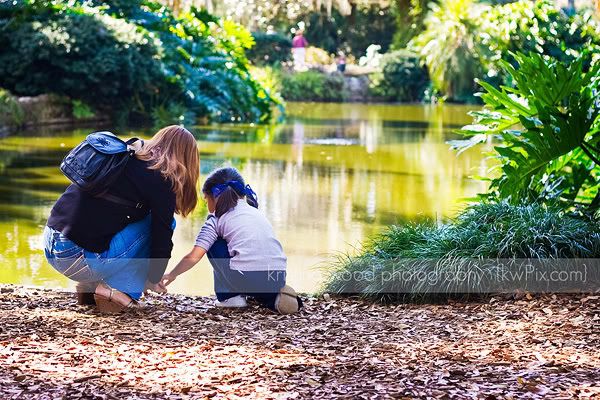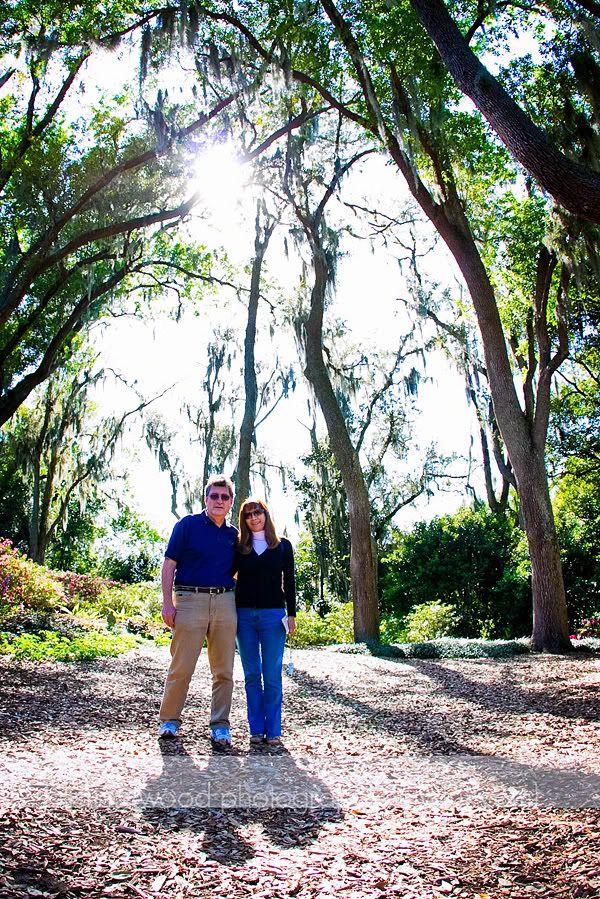 Grandad and Abuela.