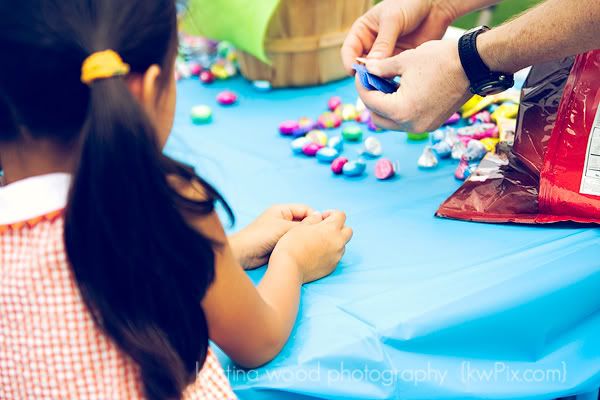 It's too hot in Orlando to put candy in plastic eggs, so the kids get tickets that they exchange at the candy table. True redemption.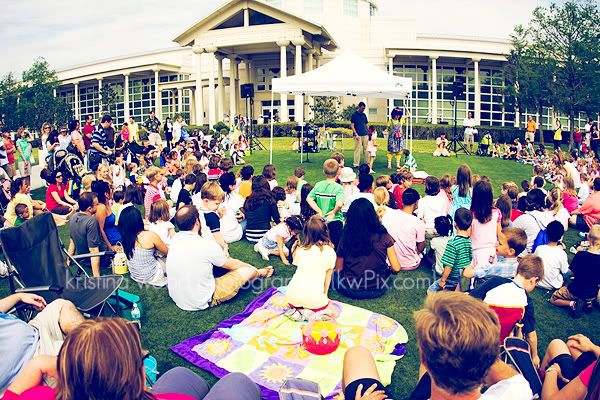 The kids are entertained by our friend, Marc, the magician. He's an amazing magician, and our girls always look forward to his magic.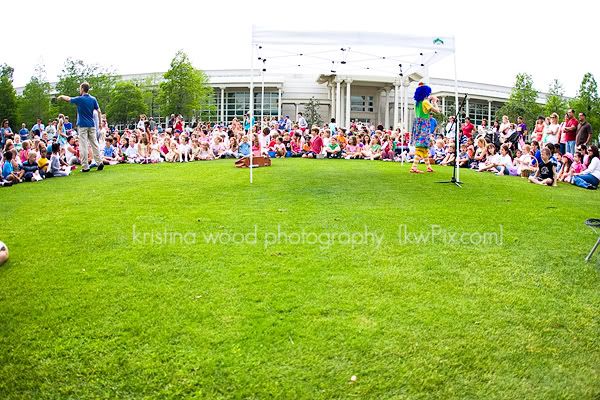 I just love my fisheye!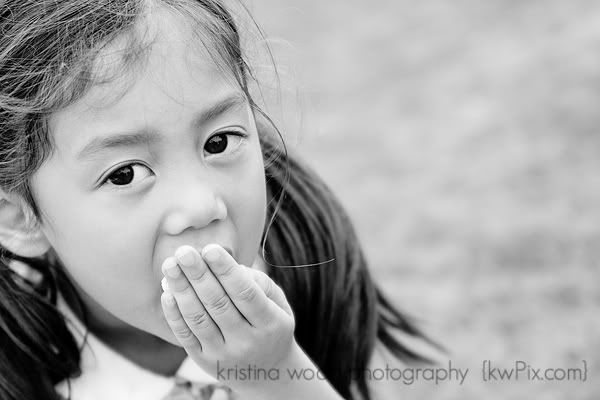 A is lovin' her candy, and totally not in the mood for a photo.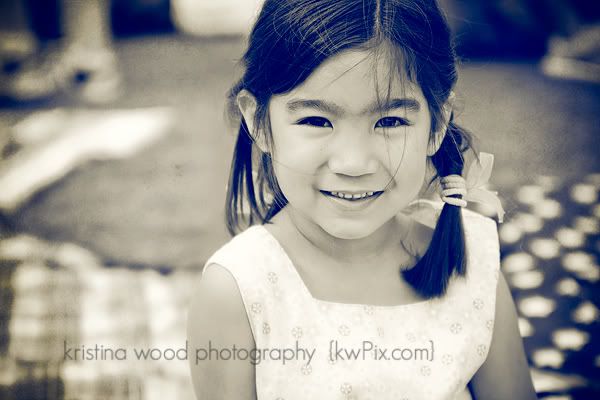 I played with this black and white a bit. I added Ginnie's soft gold on top of my conversion, and added some texture. What do you think? It's sort of old-school-classic to me.