I am almost done processing the wedding. Whew! It's quite the marathon. I'm having fun, though. I think I'll have one more post with some reception shots. Stay tuned!
Just chillin' before the big moment.
A first glimpse...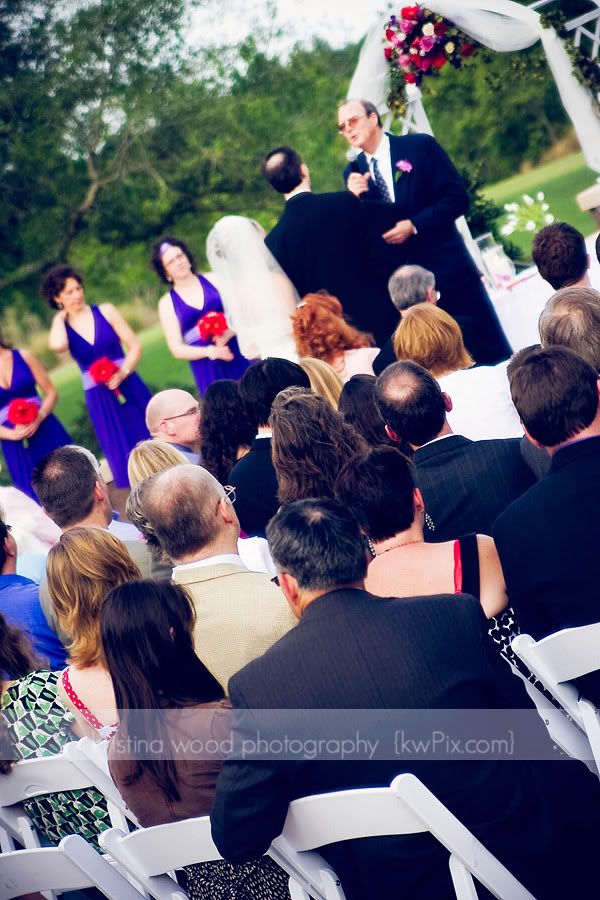 The guests' view.
The cool view.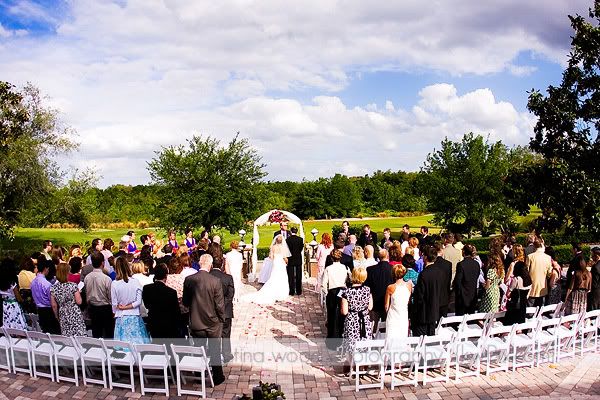 The really cool view.
Presenting Mr. and Mrs. Coy.
I love this one. It's so dreamy.
The artsy one.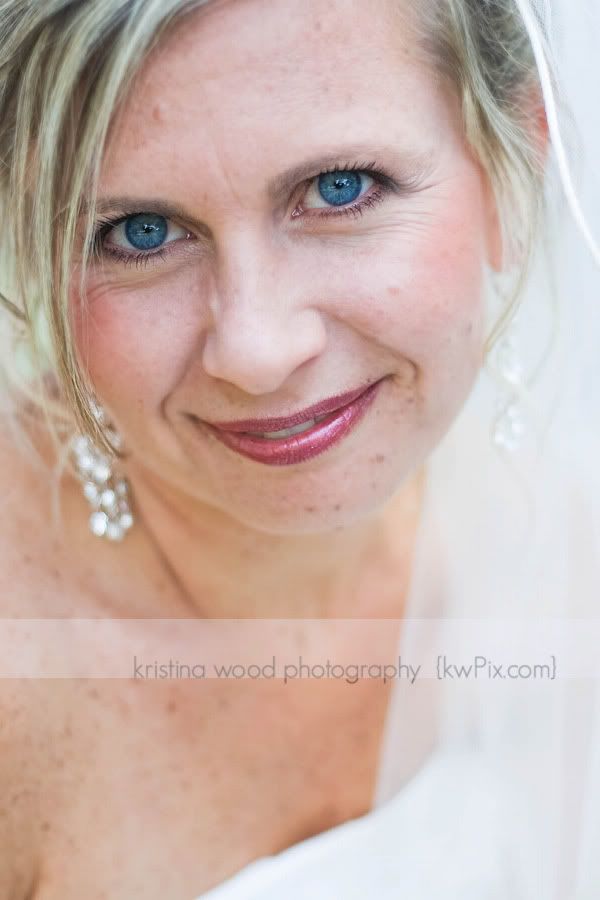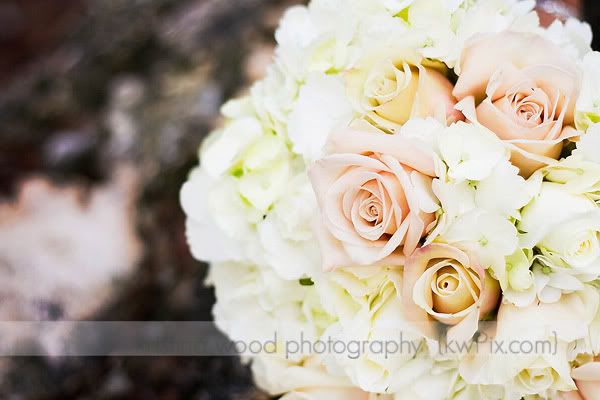 Beautiful boquet!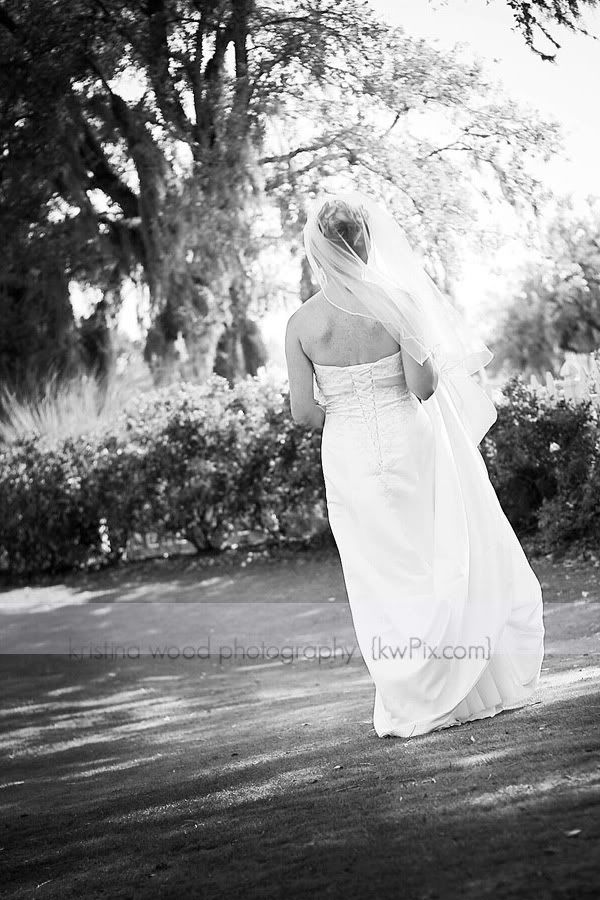 This one just wanted to be in black and white.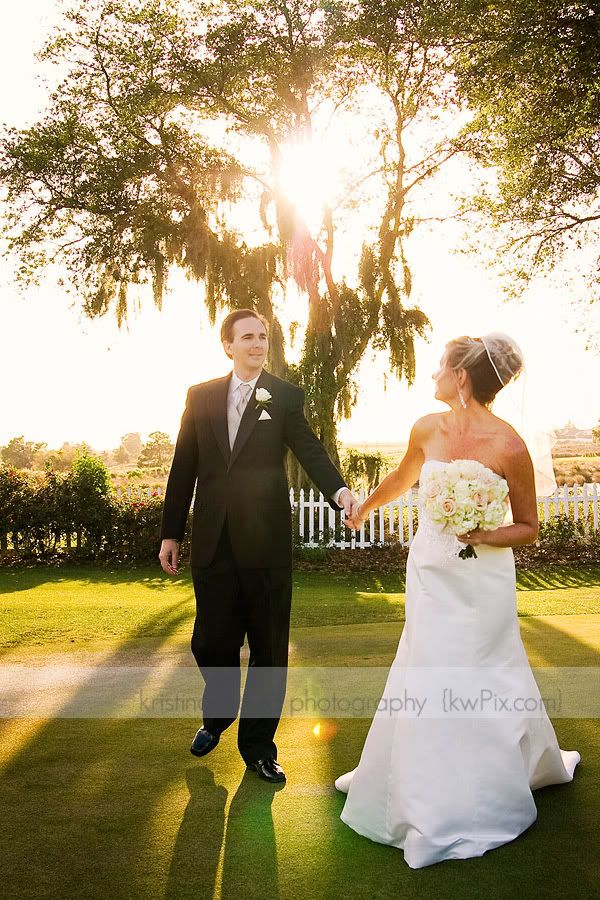 Gotta love that sunflare! And of course, the beautiful couple!