It's ballet week at my house. Three straight days of ballet: ballet stage rehearsal, ballet dress rehearsal, and the actual ballet recital which happens tonight. It's a lot of fun, but also very exhausting. Here are a few shots from the dress rehearsal.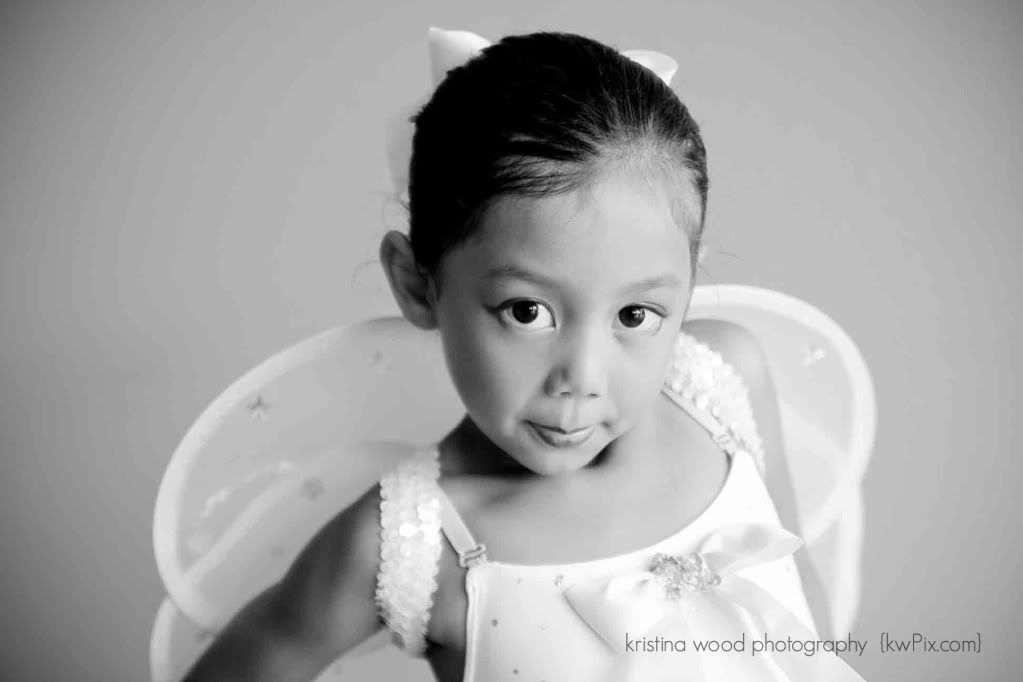 Miss A is a butterfly.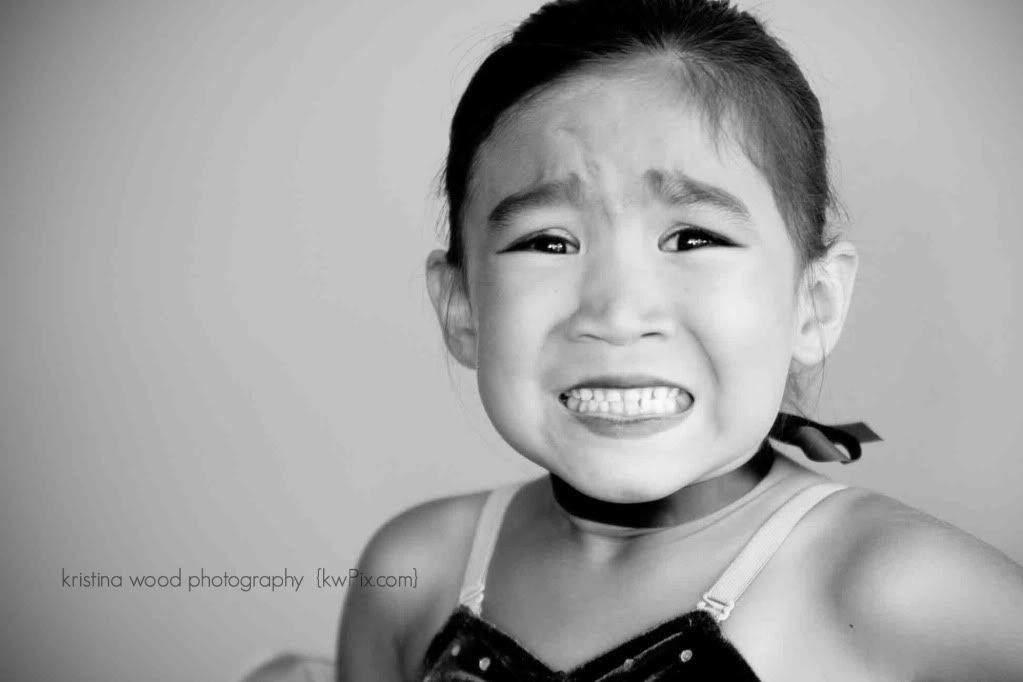 The best face Miss M could eek out for me. She is a bluebird.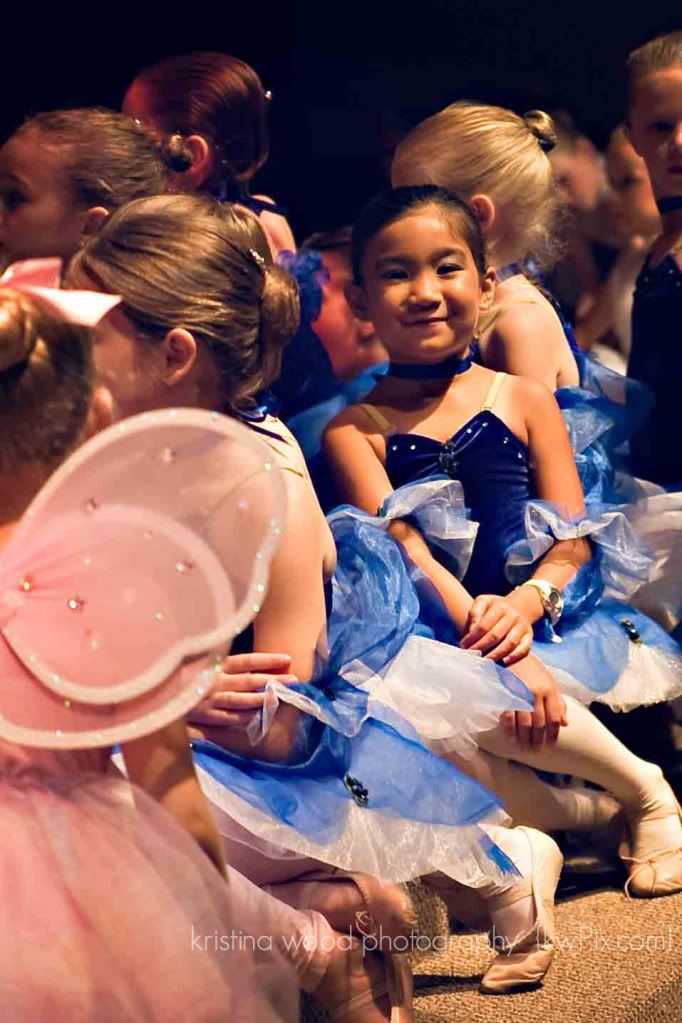 Waiting to perform.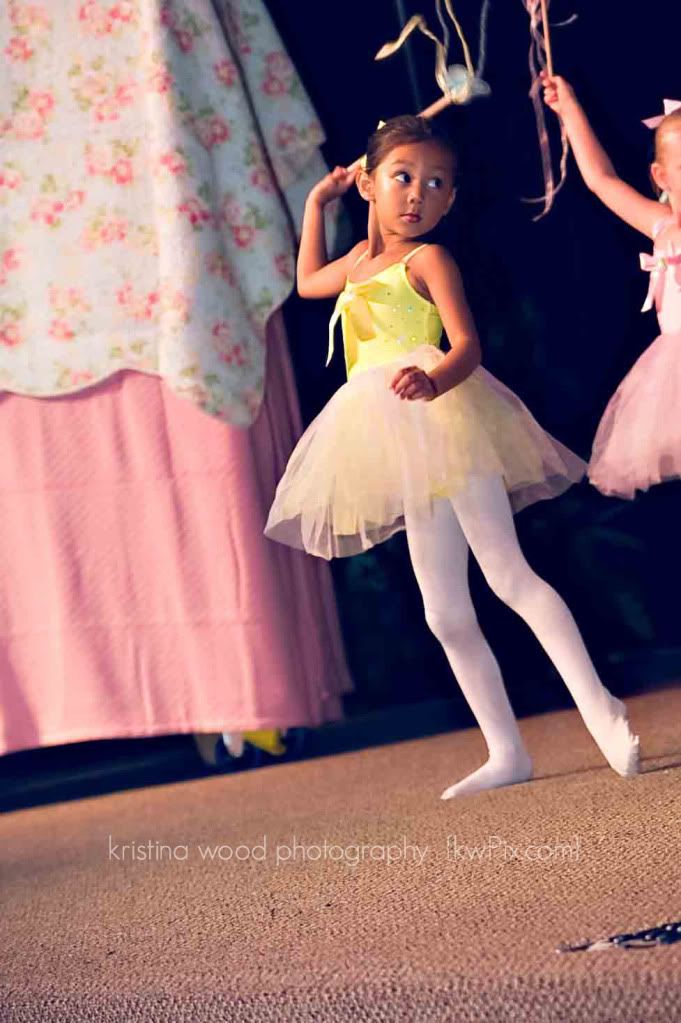 The sliperless-ballerina. This was the third time A's class ran their piece. It was actually optional, thus the missing shoes. One of her classmates was even in her pj's for this run-through. They're so cute! Break a leg, girls!