The maid of honor gave a touching toast in which she announced that shortly after Connie and Rich started dating, she knew he was the real deal. After that he became known as the "real mccoy." I loved this, and now think of them as the "McCoys." Here's your last preview, guys. Can't wait to show you the rest!
I loved the idea of adding fruit to the centerpieces!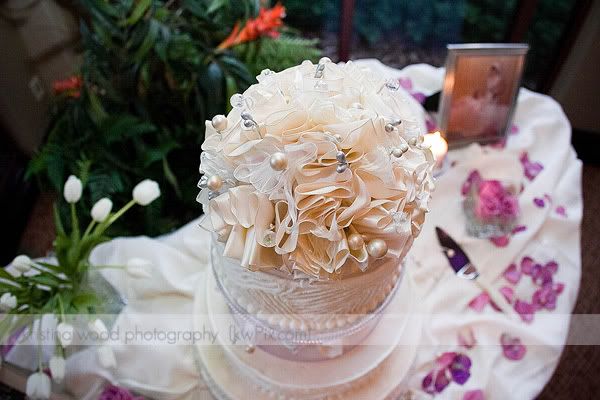 Such a unique, gorgeous cake topper.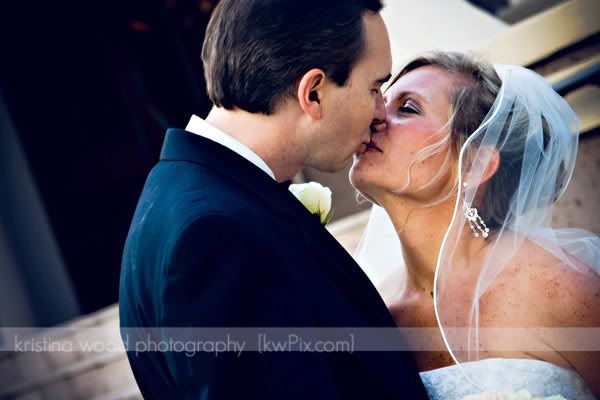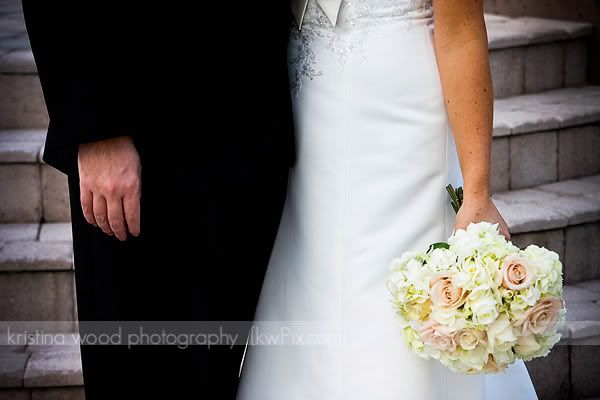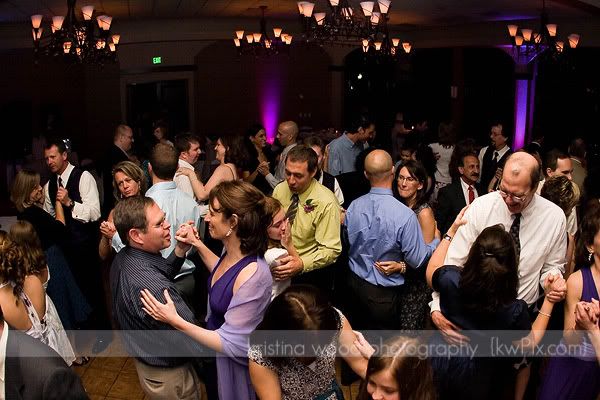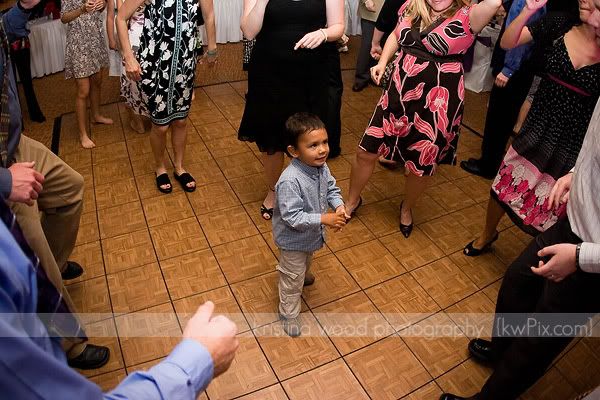 This little guy loved being the center of attention for most of the party. He's getting an early start on his groovin' skills.