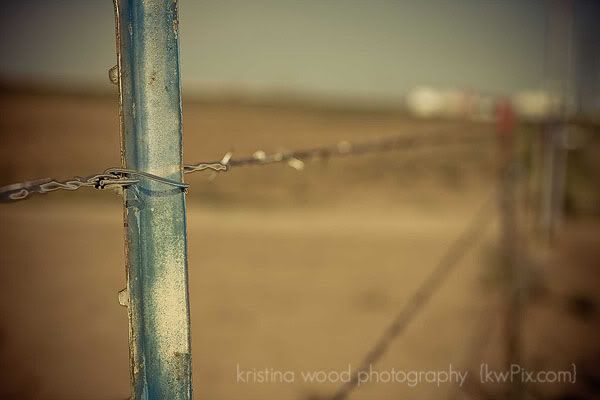 A friendly Texas barbed wire fence tried to keep us out.
Cans of half-empty spray paint taunted us.
Who, us? No, we didn't do all that.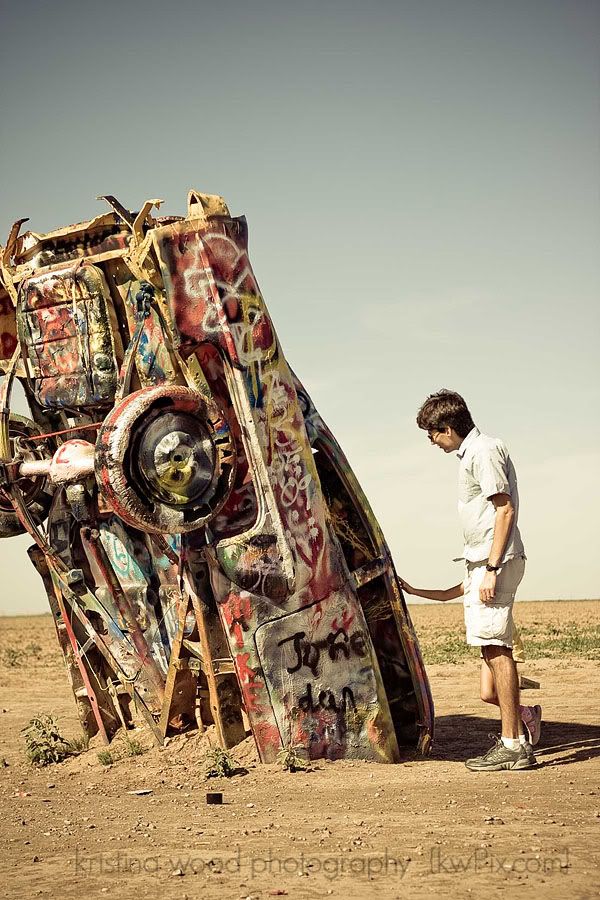 It's the
Cadillac ranch
, just west of Amarillo, TX. What is it, you ask? Why, art, of course! It's as old as I am. In 1974 a group of artists decided to half-bury 10 cars into the earth. Cadillacs to be precise.
They're vintage alright. I felt the need to give these photos the same feel. Originally, the photos were screaming loud. Way too bright for my liking.
A little graffiti artist in the making.
She looks bad, doesn't she?
Graffiti artist no. 2 in the making.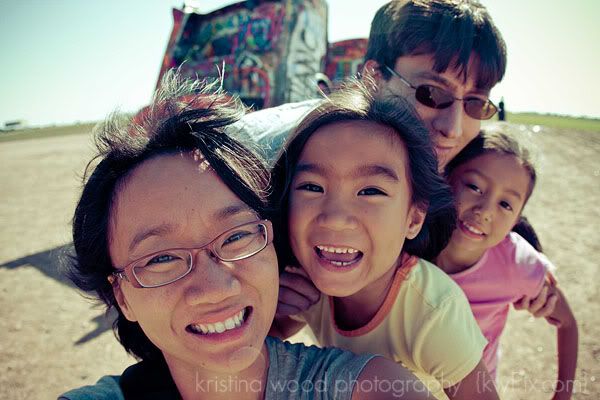 Just to prove we were all there.
That's about all the fun we can have for one day! Thanks to our friends, Heather and Marc for telling us about this place. We had fun!