It's hard to believe I'm already at the half-way point. But, it's true.
20 weeks. They've really flown by so quickly.
Life is busy and full in a good way.
I am blessed!
Here's the baby bump again.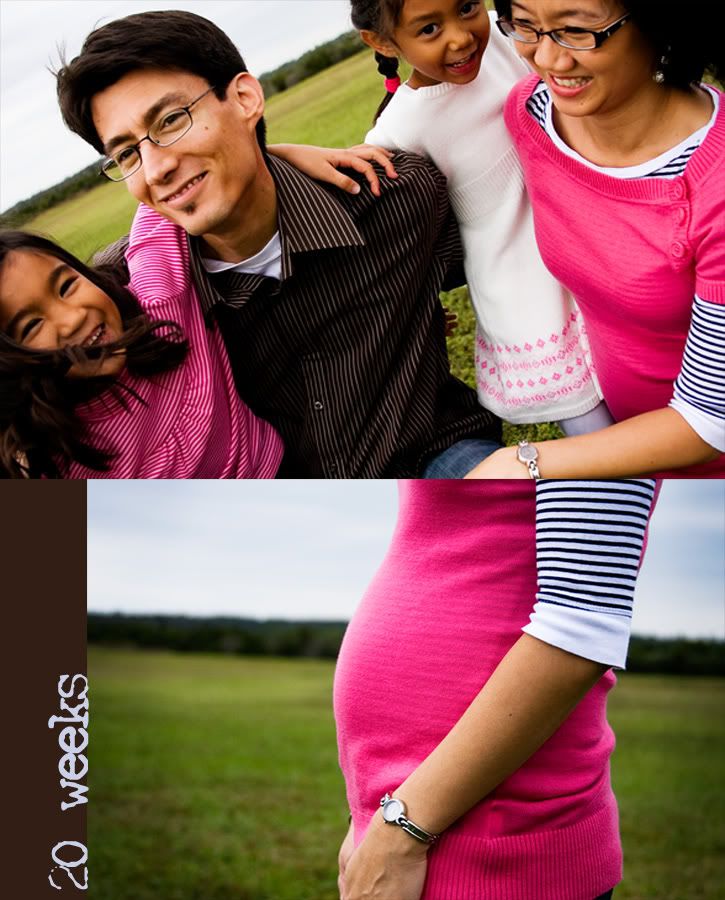 A big thank you to my friend,
Emily
, for taking these photos for us today.