It's Miss A's birthday this week, so I have cake on my mind.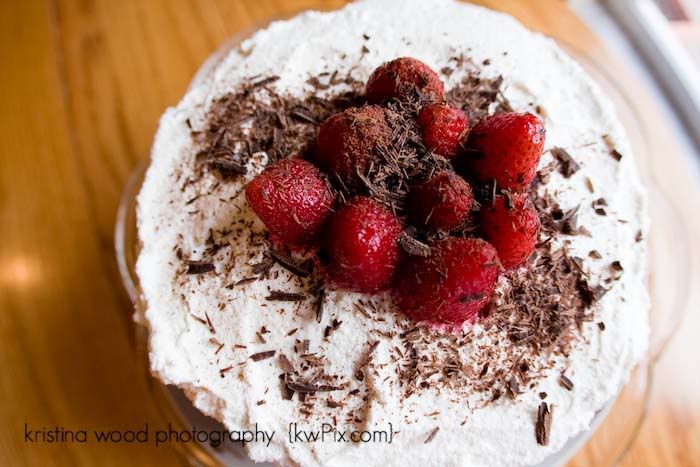 This was David's birthday cake. Black Forest. Yummmmm...
Miss A has requested a "treasure" party complete with a treasure cake, and a treasure hunt, and a treasure chest, and a "stick-the-jewel-on-the-treasure-chest" game. Whew! That's a lot of treasuring.