It's always a pleasure to meet up with our friends, Pete and Chanin. Not only are their children adorable, but they really know how to work the camera. Now, I'm not gonna lie to you, photographing small children is not an easy job. But in my experience, sometimes the most difficult children are the most interesting to photograph. Because they are real. And, true to themselves.

Everyone's having fun here. Except possibly Pete, who is getting pummeled by his son bouncing up and down on his back.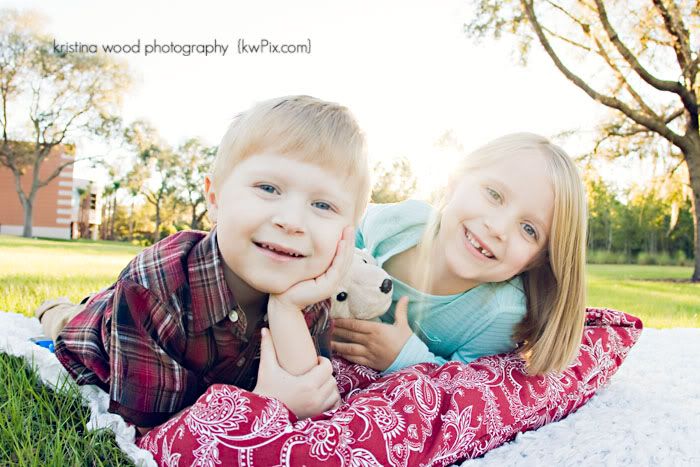 Here's the grumpy face. "I'm mad. I'm frustrated!" And, quite honestly, he was for most of the session.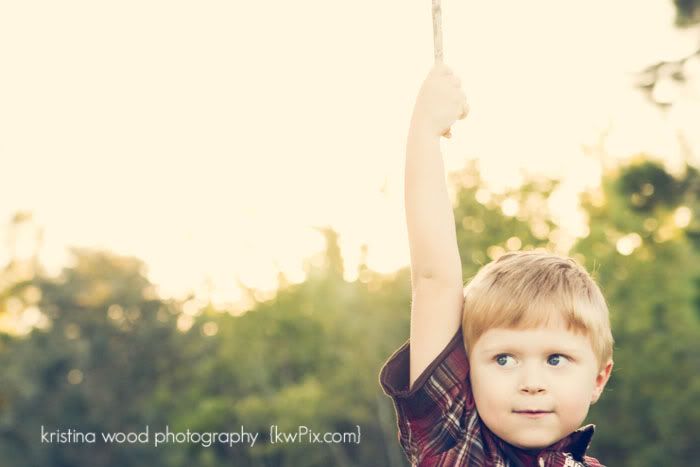 I LOVE this one. Possibly my favorite image from our session. He reminds me of a monkey here. And, since I know how much Chanin
mocks
loves Curious George, it's just perfect.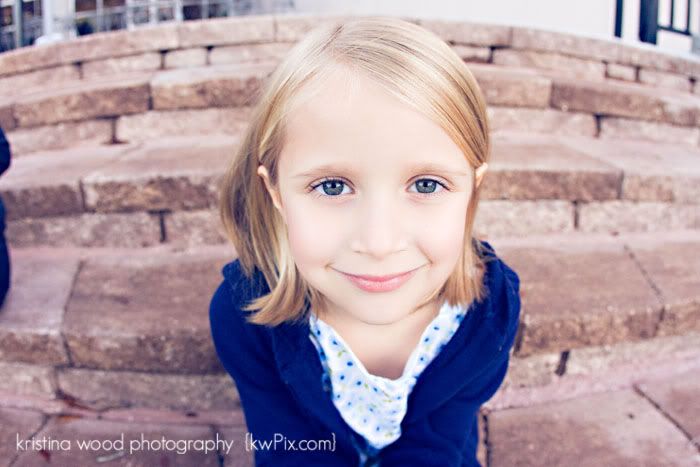 Isn't she just beautiful? Like mother, like daughter!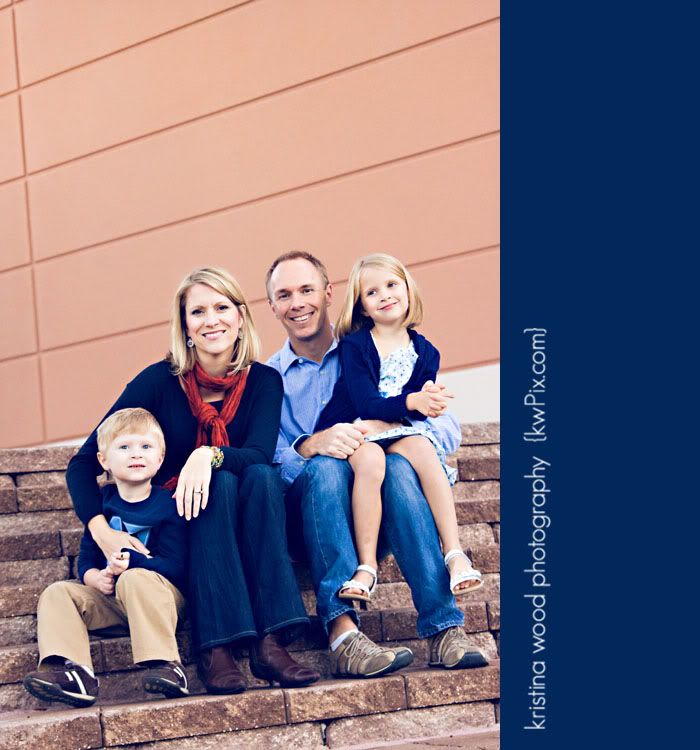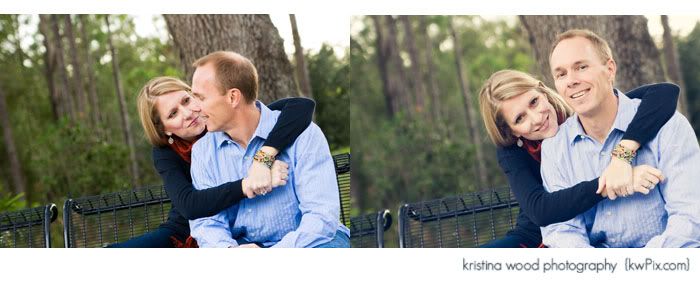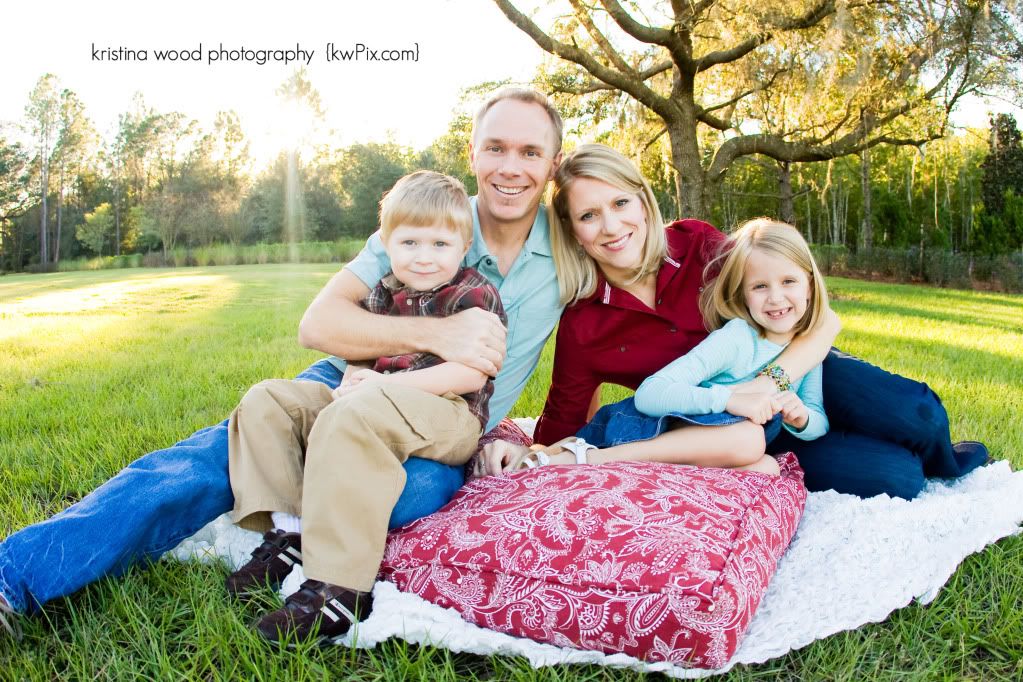 You guys did awesome! And, I had fun with you.