It's been my treat to photograph this family from the very beginning when Amanda was just pregnant with the twins. Every time we meet up something memorable happens. This time was no exception. Just moments after we started shooting, one of the twins literally flipped head over heels off of a bench and landed head-first in the dirt. Luckily, I was nearby and caught him by the ankle so as to pad his fall.

He is one tough little dude. The fall did not even phase him, and he went right along his merry way.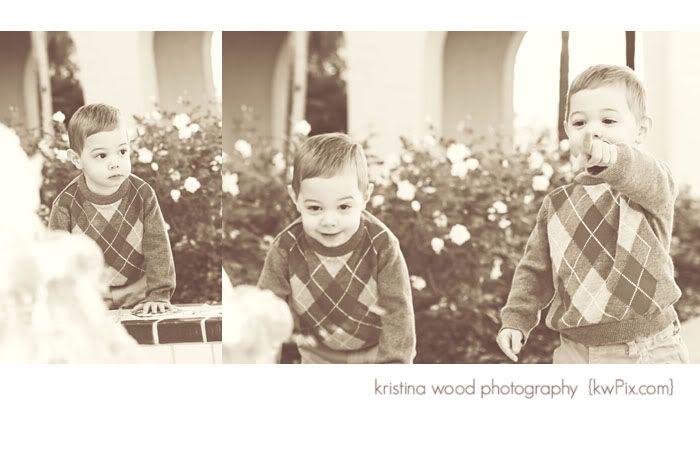 "Happy Feet." We really needed video to do their little dance justice. Just check out their leg action! They're getting jiggy with it. So cute.