Wow, the month just flew by! I've missed blogging, but it was also nice to take a little break, even though it was unintentional. I've been a rather sporadic blogger this past year. Maybe 2011 will be different?
One of my favorite things about Christmas is receiving our friends' family photos. Really. I love photos (no surprise), and it's always nice to get a little glimpse of how kids have grown, even if I can't keep up with everyone throughout the year.
I display our photos here on the wall rather informally.
Several years ago, I decided that it was a real shame to toss everyone's photos after Christmas, so I purchased a cute little photo album. Nothing crafty about it. Just a regular album that you can slide 4x6 photos into and out of.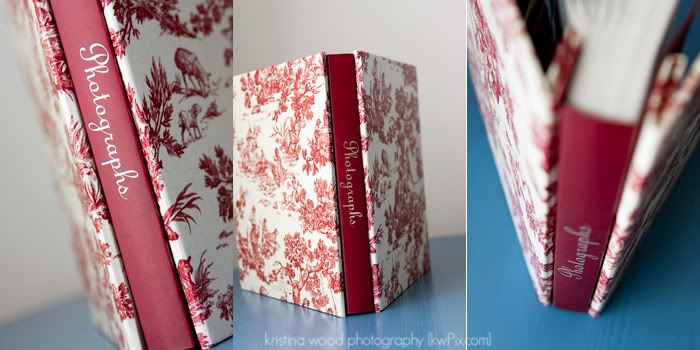 When it's time to put away Christmas decorations, I take down my photos, and put them into our album. If they're too big (like those long envelope-length cards), I just cut off what doesn't fit, and slide them in. Our album sits on our end table throughout the year so that my girls can look though it and be reminded of who our friends are. Some are long-time friends, some are new friends, but I love how it helps them to know that we are loved and part of a bigger community of people who live all across the country.